At the gateway, without electricity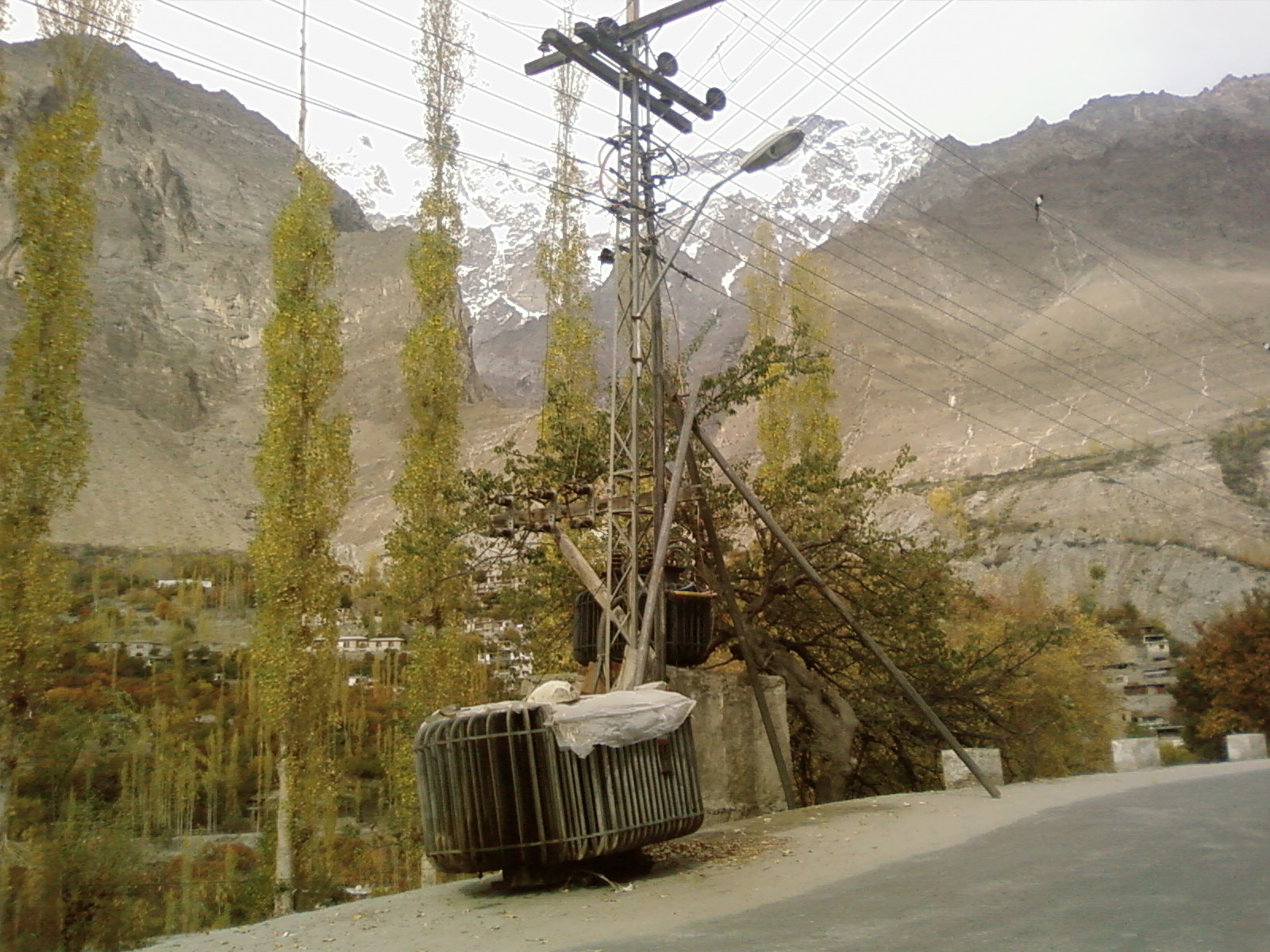 Riaz Hunzai
We are living at the gateway of the China-Pakistan Economic Corridor, and at the entrance there is nothing but darkness, especially during winters, but also during summers. Electricity shortage is a chronic issue here. Hunza District a beautiful valley which is also the most peaceful neighbor of the global economic power. From this district China and Pakistan are earning millions of dollars through imports and exports each year. However, the people in this district are forced to live in darkness for several days in a row. No significant power project has been launched in Hunza during the last ten years. A power-house has continuously been under-construction in Misgar, and the in the procession several officials and contractors have become millionaries, but the local people are left without power and electricity.
Our elected representatives are also not taking any sort of interest to overcome this issue. On Attaabad Lake several surveys were conducted but the result is still zero. First Prime minister Yousuf Raza Gillani and then the sitting Prime Minister Muhammad Nawaz Sharif and several Federal & Provincial Ministers visited the Attabad lake and assured that more than 15 MW electricity can be produced from the said lake but so far not a single stone has been laid for this 15 MW electricity project.
Every year several thousands of national and international tourists visit the Hunza valley. Tourism here ins the main source of income, but the local businessmen are being expected to run businesses without electricity.
More than 90% of the people of this District, especially those below 35 years of age, are considered to be more literate. A large number of people, especially the young ones, are earning from the internet, using e-commerce and other opportunities. All this, and more, gets affected due to electricity shortage. It is said that if enough electricity is provided to Hunza, then a large number of the youth and professionals will return, hence stopping the issue of brain-drain, which has been a stumbling block in development of the region.
It is high time for the policy makers and civil society leaders to raise their voice and ask the governments of Pakistan and China to address the electricity needs of Hunza, and other districts of the region. This is the need of the hour, and it should be prioritized by all concerned.