Chitral: Earthquake affected people accuse authorities of misappropriating compensation money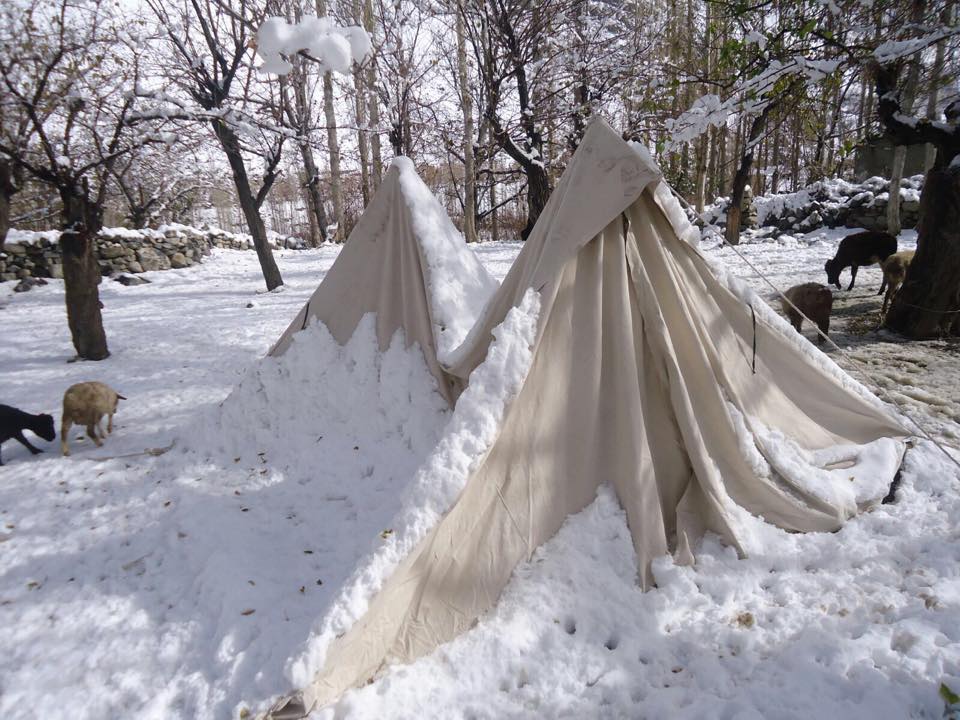 CHITRAL: Some earthquake affected people of Chitral have accused the concerned officials of giving aid and compensation money to favorite people and ignoring the deserving one. The people affected by the 26 October quake told this scribe  that compensation cheques were given to many people who were not affected by the quake. They said the owners of many damaged houses are still waiting for the government help. They demanded the government to conduct an inquiry into the matter and punish the people involved in favoritism in distribution of compensation cheques.
"Many days have passed since the earthquake struck our homes but no one has come to us for help. Many people got compensation cheques yesterday, but I got nothing," a woman affected by the earthquake told  local journalists.
Another person said 85 houses in his village were damaged in the quake but no one has got compensation so far. "The real affected people have not been given anything, while fake affectees have got compensation cheques," he alleged.
Despite of repeated attempts, our  correspondent could not establish contact with Chitral deputy commissioner to ascertain his viewpoint on the issue.