Chitral: Women demand implementation of gender policies, making offices safer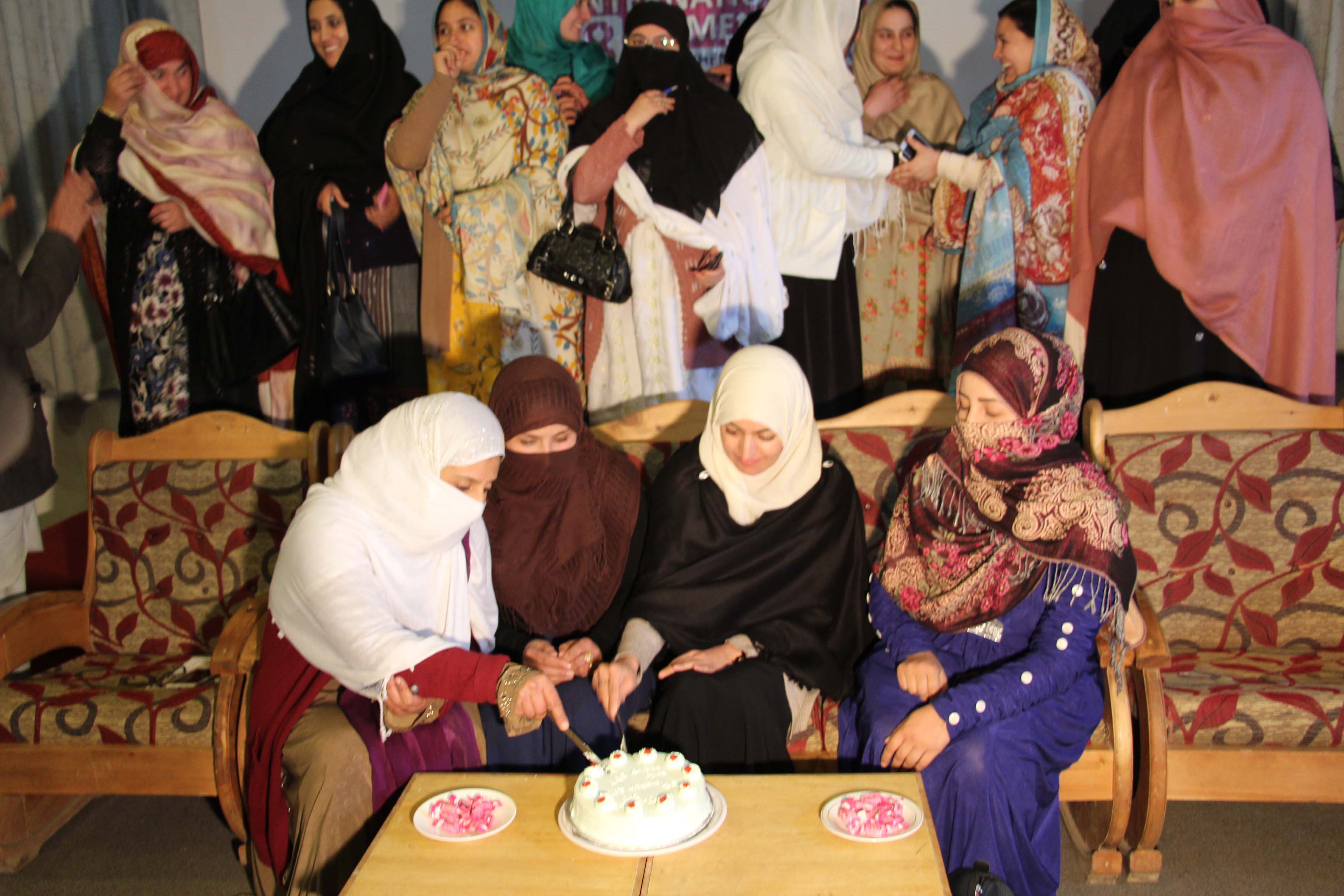 By Gul Hamaad Farooqi
CHITRAL:  Women in Chitral Town celebrated the international women's day during a special ceremony. The ceremony brought together government officials, public representatives and representatives of civil society.
Speaking at the occasion, Husool Begum, a local body councilor, said that women are empowered on papers only. In practical, they are deprived of genuine rights.
Those who spoke at the occasion included, Ms. Rubina,  Razia Sultana, Nusrat Jabeen, Rukhsana Jabeen Farida Sultana and public prosecutor Ayaz Zareen, also shared their views on different aspects of the lives of women in the mountain district.
The speakers stressed upon the government for construction of a shelter  house for women folk in Chitral. They said that frustrated and abused women commit suicide because they can't find any alternate space, if living with husband or in-laws becomes difficult due to various reasons. They said that the gender equality and anti-sexual harassment policies are implemented in papers only. Little has been done to raise awareness about the laws, and the implications of not following them.
Some speakers said that they did not feel secure working for government and non-governmental organisations, because of the lack of sensitization. They urged the government and the society to make working spaces safer and secure for women, who are now playing a very important role in various organizations.
The speakers also stressed on the parents to not discriminate between their children on the basis of their gender. Quality education is vital for girls and boys.
Ayaza Zareen, a participant of the session, discussed women's rights in light of the laws of the land. She said that status of women in the society cannot be improved without bringing changes in attitude of the men, and women.
Miss Rukhsana Jabeen, Additional Assistant Commissioner Chitral, was chief guest on the occasion, while Nusrat Jabeen, the region's first female social welfare government officer, presided over the session.
The women's day ceremony was organized by the government department for Social Welfare, Special Education and Women's Empowerment.
A cake cutting ceremony was held towards the end of the session to mark the international women's day.
International Women's Day (March 8) is a global celebration of the social, economic, cultural, and political achievements of women. Theme for 2017 was Be bold for changes.