Cold weather and lack of health facilities blamed for death of two children in Broghil Valley, Chitral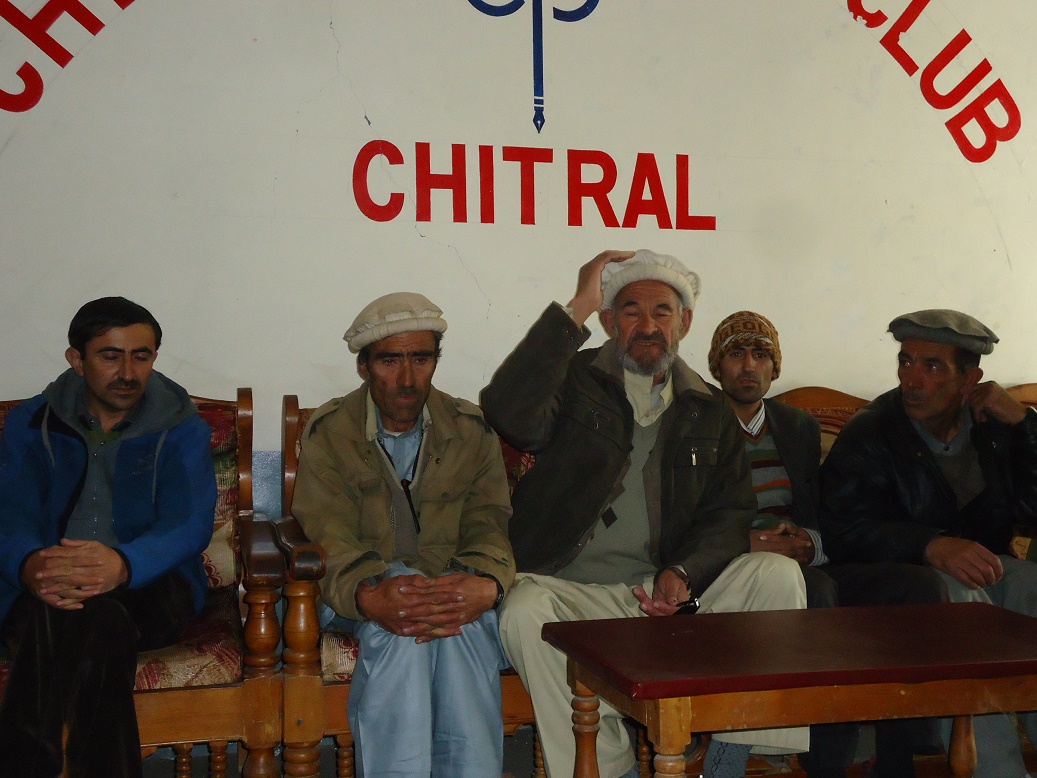 Chitral: The Broghil valley has received unprecedented snowfall this year. The entire valley, located 12,000 ft above sea level, is under snow. Roads to the valley are blocked and the people are facing shortage of food. Two children, 17 months and 4 months old, have died during the last week due to severe cold and lack of health facilities. The government and the AKDN have failed to respond to the needs of the people.
These were said during a press conference held at the Chitral Press Club today by community leaders belonging to the Broghil Valley. Present during the press conference were Umar Rafi, Union Council Chairman Amin Jan Tajik and Ilyas, among others.
They said that the people are in deep distress and appealed for help from the government and the NGOs. They appealed to the government to dispatch food and medical supplies and a medical team to the valley sharing borders with Wakhan, Afghanistan.
Umar Rafi, who is the Chairman of Broghil Development Organization, told Pamir Times that the people of the remote valley have been left at the mercy of nature. He said that several houses were damaged during the recent earthquake, but so far no relief or compensation has been paid to the people.
He criticized the government, the district administration and the AKDN for failing to take care of the impoverished people. He said that some organizational heads in Chitral 'look down at the people of Broghil' and do not want to listen to their issues.