7.3bn rupees to be distributed among Diamer-Bhasha dam affectees in 10 days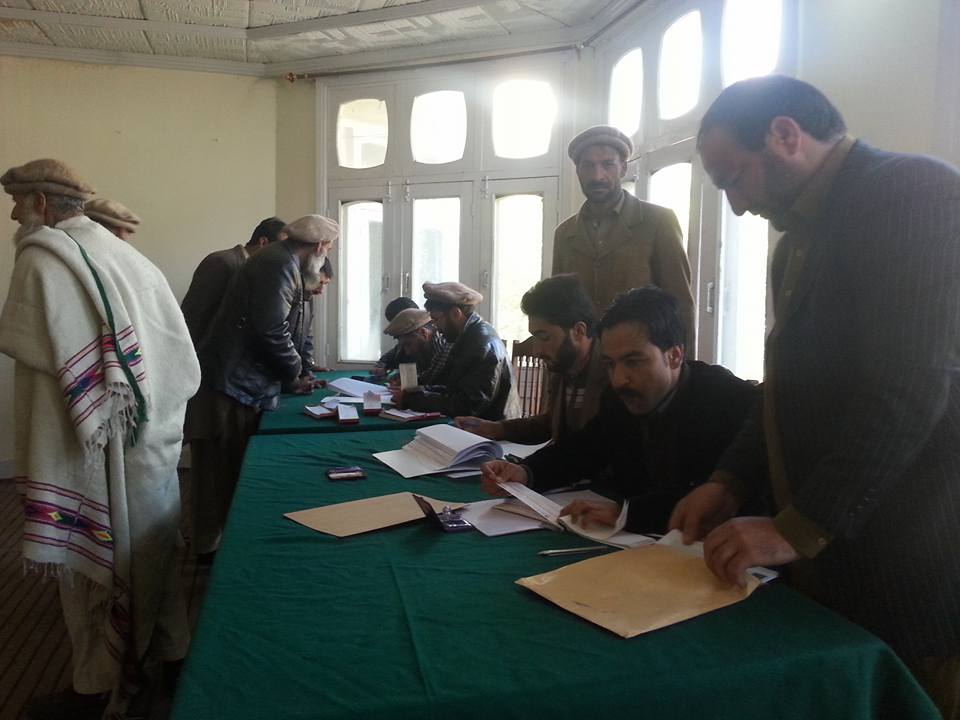 Gilgit: Residents of Gais Bala, Gais Payeen, Gohar Abad and adjacent areas in the Diamer District of Gilgit-Baltistan have started receiving compensation money for the land that will be submerged by the Diamer-Bhasha Dam. This is the second phase of payments. Billions have already been distributed among affectees in other parts of the Diamer District.
According to Dildar Ahmad, Deputy Commissioner of Diamer, 557 cheques, amounting to 840 million rupees, were distributed on first day of the process. Within 10 days the affected families will receive 7.3 billion rupees through cheques.
It is pertinent to note that the mega dam will submerge a large area of Diamer district, including a large section of Chilas, the disrict's headquarters city. Thousands of rare ancient lithographs, artefacts and stone carvings will also be caused to submerge, when the dam is finally built and the river's flow controlled to generate electricity.