Top 3 winter activities to do in Swat valley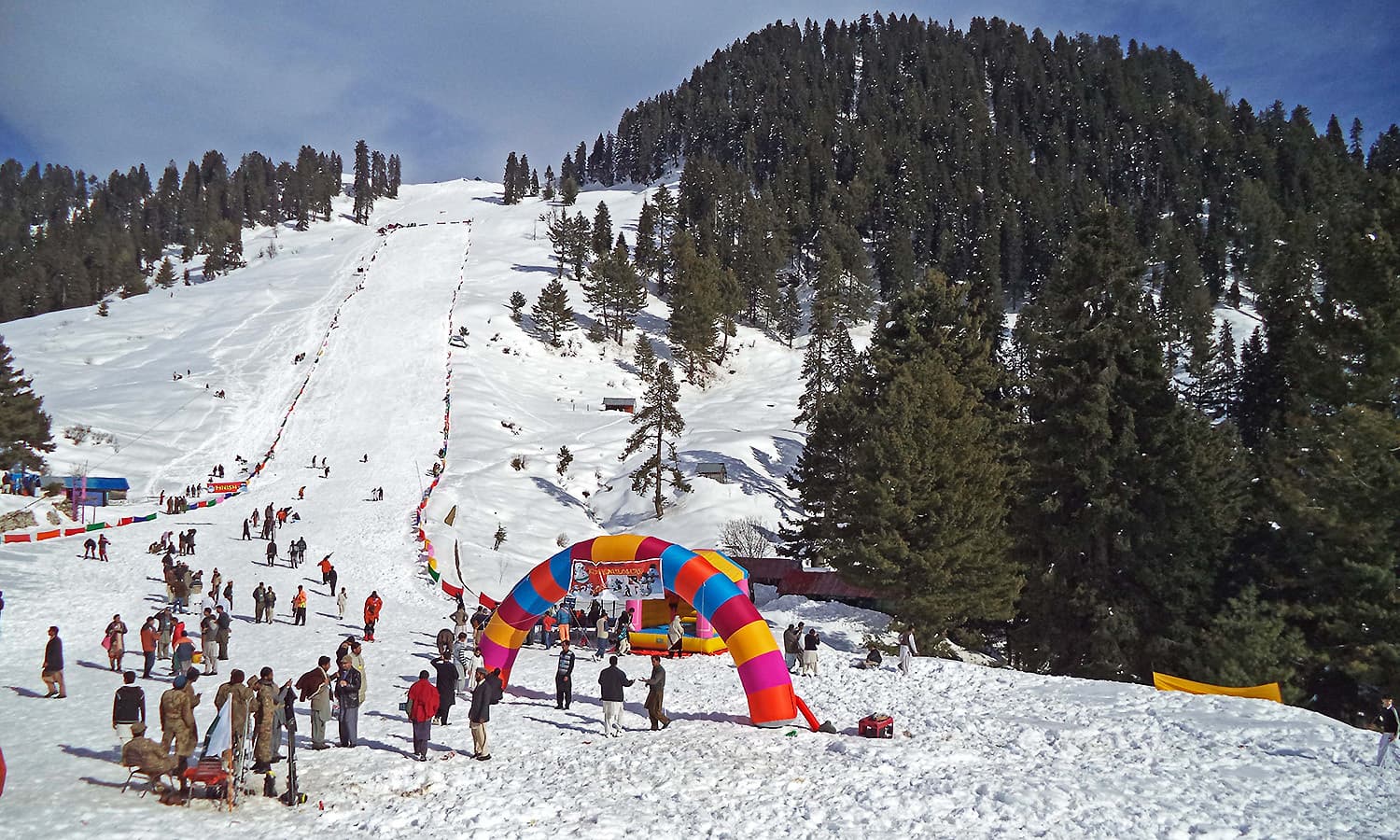 By Tazeen Hoda
The Swat valley, commonly known as the mini Switzerland of Pakistan, is an impeccable epitome of beauty. The valley is a mix of mountain ranges and hills that are covered in luminous clouds. The beauty speaks for itself and calls upon visitors from all around the world. There are several different locations that cannot be described but visited to recognize why Swat valley is a heavenly place.
Majestic mountains with snow-capped peaks, lush greenery, gushing streams, fruit plantations and archaeological sites provide a small description to the blissful city. However, there is much more to it and that can be enjoyed by visiting Swat in winters and indulging into winter activities.
Skiing/Snowboarding
This is definitely for the snow enthusiasts that visit in winter just for a thrilling snow experience. You can get the ski equipment and take a ride in the snow. If you are that good of a skier, buy a snowboard and get going with snowboarding with friends/family or even alone, you may make friends while on your skiing spree.
Snowshoeing
This is another snow enjoying activity. Gear up with snow shoes where you can easily walk in the snow and travel on snowy mountains to reach as far as you can.
Ice skating
Not many places in Pakistan have the facility of ice skating, or rather skating altogether. However, if you're fond of ice skating, Swat valley is the right place to be. Malam Jabba is a Ski resort located on the top of Hindukush range. The resort has 52 rooms and several activities for the tourists. It has 2 skiing platforms, chairlifts and ice skating arenas.
The best part is that all these snow activities are facilitated by foreign trained staff. Of course, there are several other reasons to visit Swat valley. So, get going before the snow melts away!