Four arrested in Gilgit on charges of gang-rape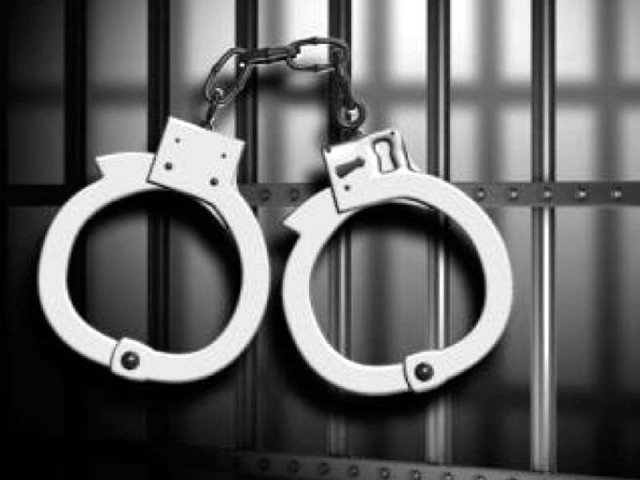 Gilgit: Police in Gilgit has arrested four people on charges of raping a girl. The arrests were made after the victim approached the Danyore Police station to register a case.
The girl has identified one of the alleged rapists as Islamuddin who allegedly lured her by promising to marry her. He then reportedly took the girl to Oshikandas, an area in the outskirts of Gilgit city, where he and three of his friend, allegedly, gang raped the girl.
Police sources have told reporters that all four of the alleged rapists have been arrested and an investigation has been launched to ascertain the facts. The prime accused in this case belongs to Aliabad, Hunza, according to police sources.
There has been a sharp rise in the number of sexual violence related crimes in the Gilgit-Baltistan region. In August 2015, a court in Skardu had sentenced two people to death, and 34 years each of rigorous imprisonment, after charges of gang-rape were proven against them.
In the same month last year, two people had been arrested on charges of rape and blackmailing multiple victims of sex abuse using pornographic material.
In October 2014, an eight year old boy was sexually abused and brutally killed by a teenager. This particular incident created a lot of anger across the region, with children and students coming out on the streets of Gilgit to demand justice.
Tajida Ali, a sociology student and researcher, gives credit to the victims for breaking, what she calls, 'the culture of silence'.
"In the past women, and in many cases boys, were expected by the society to stay silent. Many a time the victims were blamed instead of empathized with. Things are changing, and more victims are speaking out. We need to support them to ensure that justice prevails in the society", she added, when asked to comment on the incident.
While some argue that more cases of sexual violence are being reported nowadays, compared to the past, others blame widening fissures in the social fabric, caused by psychological and economic stress and exposure to crime-infested movies and dramas, for being behind a sharp rise in sex-related crimes in the Gilgit-Baltistan region.