Dr. Murtaza Saleem of Siksa (Ghanche) completes PhD in Dentistry from Japan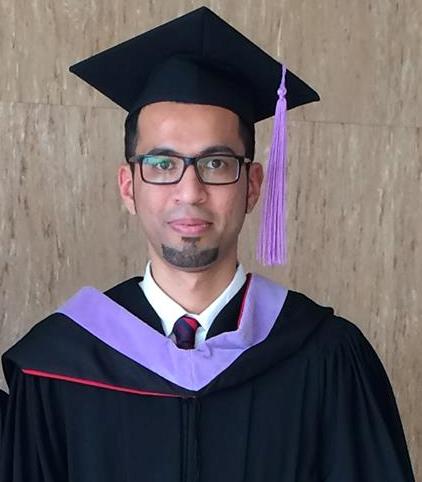 Karachi: An important meeting of Siksa Students Welfare Organization (SSWO) Karachi unit  held at Siksa Boys Hostel Mehmoodabad Karachi to congratulate Dr. Murtaza Saleem, who has recently completed his Doctorate in the field of Dentistry from Matsumoto Dental University, Graduate School of Oral Medicine, Nagano, Japan.
The meeting was chaired by Tahir Ali, President Siksa  Students Welfare Organization Karachi Unit, while the members of the cabinet, senior members and large number of students were also present in the meeting.
In his address to the mass gathering Tahir Ali said that it is a matter of proud for all the region of Gilgit-Baltistan that young scholars are showing tremendous performance in their fields of studies. These scholars will soon return to the country and play their role for the betterment of society.
Dr. Murtaza is so far the first scholar from Gilgit-Baltistan to acquire doctorate degree in the field of Dentistry from an International University. He is the second PhD from Siksa Village of Chourbat Valley, Ghanche District.