Only 10 percent bikers in Gilgit-Baltistan use helmets, reveals IG Police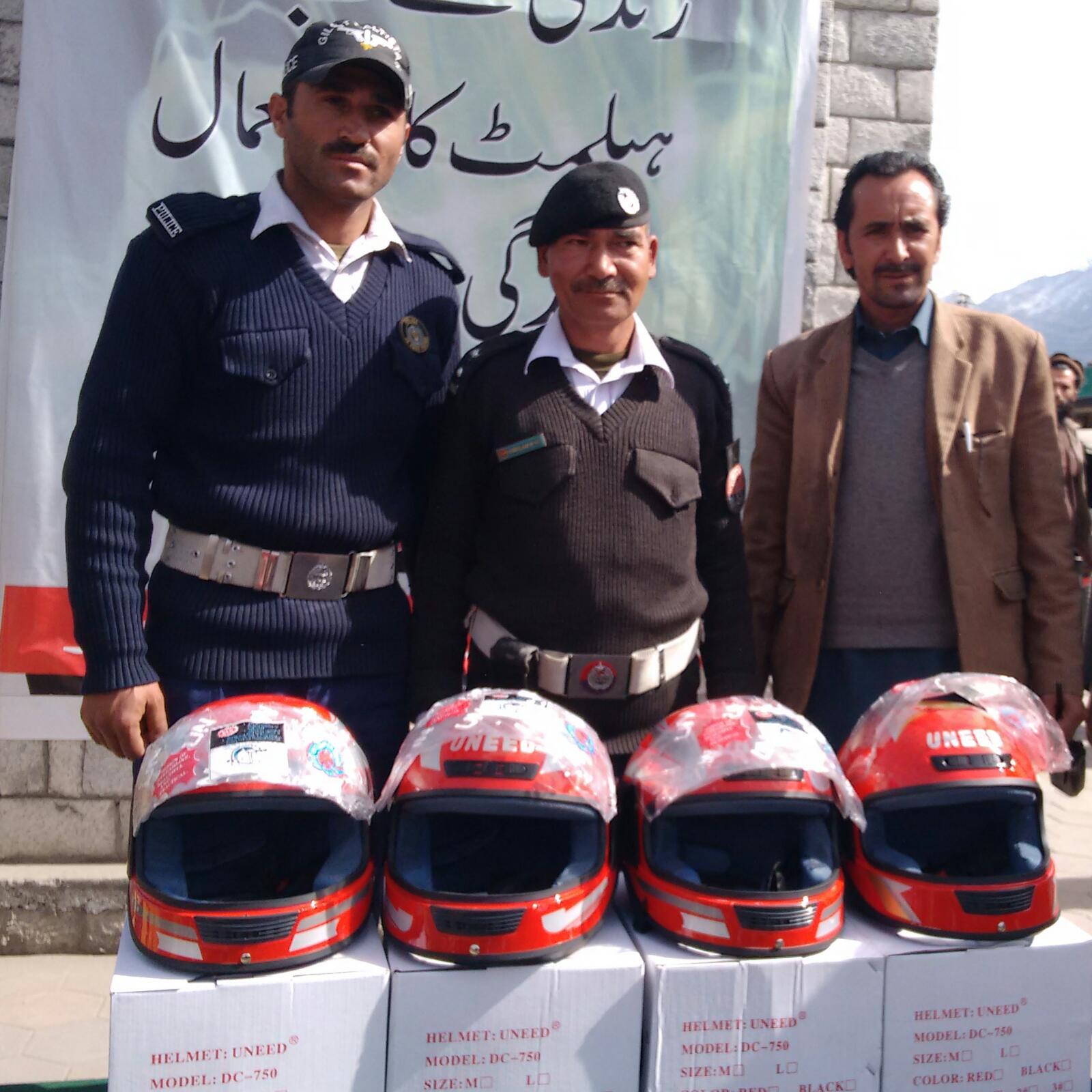 Gilgit: Wearing helmets has been made mandatory by the government of Gilgit-Baltsitan. Action will be taken against those who disobey the rule.
This announcement was made today during the launching of a traffic awareness campaign.
Speaking at the occasion Gilgit-Baltistan's Chief Minister Hafiz Hafeezur Rehman said that his government plans to increase the number of traffic police officers in the region to at least 200 initially. He said that a different wing/cadre of dedicated traffic police is also under consideration.
Speaking earlier, Inspector General of Police Gilgit-Baltistan, Zafar Iqbal Awan revealed, based on a survey, that as low as 10% of the bikers use helmets in the entire region. He said that due to lack of precautions, dozens of people lose their lives.
The awareness campaign will continue in the weeks ahead. The police officials and government functionaries have appealed to the public to obey the rules and help in creating a safer and secure society for all.
ALSO WATCH Abdul Rehman Bukhari's VIDEO REPORT