"Accidental firing": Policeman in Gilgit shot dead by colleague, civilian injured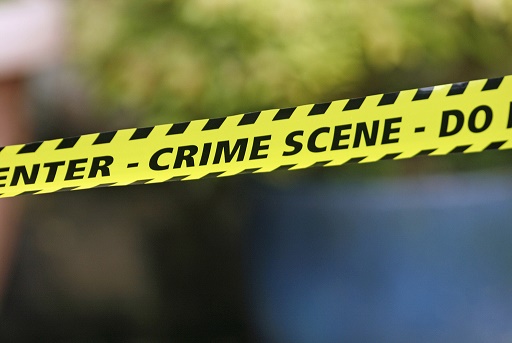 Gilgit: A policeman identified as Khalid Akhtar was 'accidentally shot dead' by his colleague during a scuffle with a person who had been brought to the Sonikot police post for interrogation, said a police report.
According to details, a scuffle erupted inside the Sonikot Police Station in Gilgit city yesterday where two people, Yunus Masih and Waseem Masih, had been detained for interrogation on charges of sexually abusing a boy named Shahzeb Masih. During the scuffle that erupted during the 'interrogation', a police constable named Musarat Zaman's official gun went off, hitting his colleague Khalid Akhtar and Yunus Masih, one of the two people accused of sexually abusing the child.
The injured were shifted to hospital, where constable Khalid Akhtar passed away, while Yunus Masih is under treatment in critical condition.
Police have arrested Musarat Zaman, the constable who fired the bullet, and Shahzeb Masih, the boy who had allegedly been sexually abused, and they have been shifted to the Airport Police Station for further investigation, to unearth the facts.
It is pertinent to note that Shahzeb, Waseem and Yunus, all three belong to the Christian community, who live in Gilgit city in very small numbers.
Watch Abdul Rehman Bukhari's report