Revised schedule for Gilgit-Baltistan Council election issued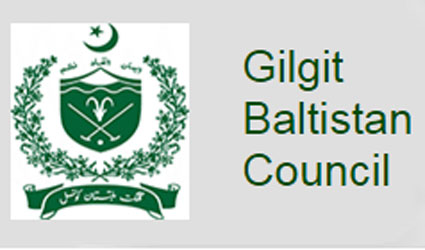 Gilgit: The Gilgit-Baltistan Election Commission has issued a revised schedule for elections of Gilgit-Baltistan Council.
According to the revised  schedule, nomination papers would be received from 5th to 8th of April, while scrutiny of papers will be held on 9th. Similarly, appeals against the nomination papers can be filed on 11th, and polling will held on 18th  April.
It is pertinent to note that just a few days back the Election Commission had announced thatpolling for six seats of the GB Council will be held on 7th of April. Now, however, the schedule has been revised based on an unexplained 'letter by returning officer' mentioned in the new circular.