'Suspicious' Russian citizen looking for a bride arrested by Chitral Police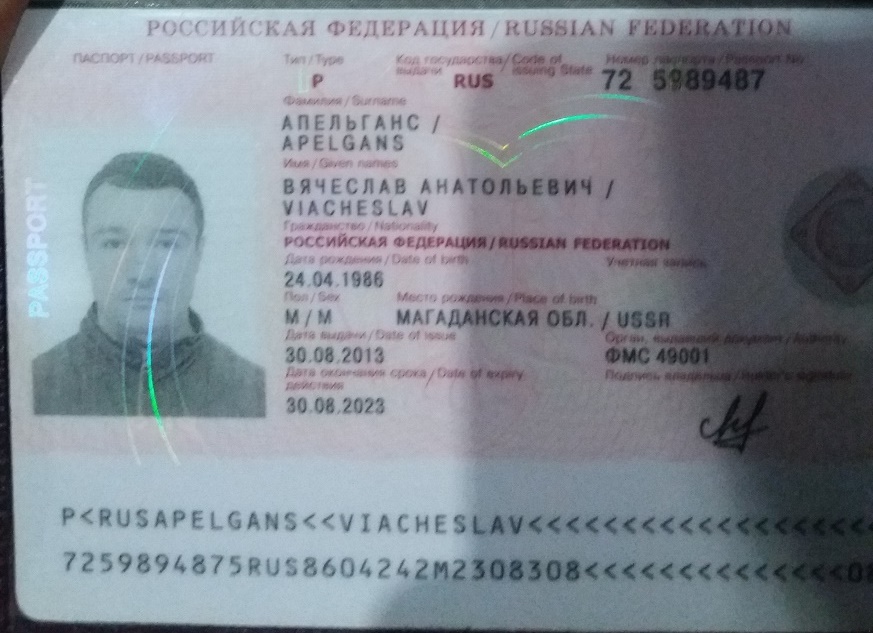 Chitral:  The police in Chitral district of KPK has detained a bride-seeking Russian citizen, who had pasted matrimonial advertisements on different public locations in Chitral city. His matrimonial advertisement also offered a million rupees reward to anyone assisting him in getting a local bride.
The person has identified himself with his Islamic name Turud Ali, while the name on his passport No. 725989487 is Apelgans Viacheslav, according to Muhkammuddin, a Chitral based journalist.
The Russian citizen had pasted Urdu posters in different areas of Chitral, claiming to be Muslim looking for a bride, and expressing willingness to build a house in the mountain districts of KP province. The poster attracted a lot of attention and also raises suspicion because such activities are not normal in the area.
The police has now detained the man, and started investigations to ascertain and establish the facts. Local journalists have reported that the guy allegedly reached the area in local guise on 29th of March.