Hunza: Four people from Gojal Valley pass away in fatal car accident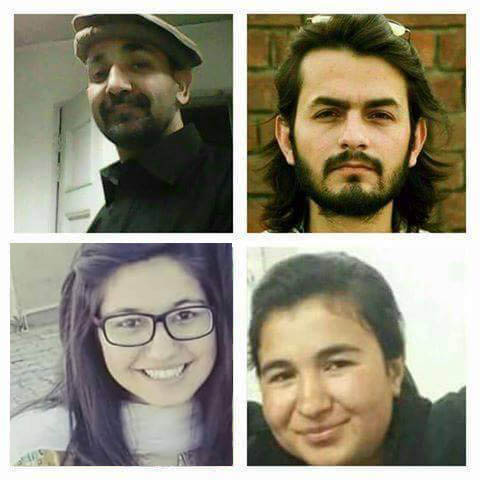 Islamabad: Four passengers and the driver of a rented car traveling from Rawalpindi to Gilgit met a fatal accident this morning, losing their lives in the Kohistan area of Khyber-Pakhtunkhawa province. According to police, the car fell in a deep ravine, killing all the people on board. The cause of the accident remains unclear.
Among the deceased are Ali Ahmad Jan (professional chef), Saeed Hasan Shah (NCA Lahore student), Faiza Ali Ahmad Jan (BS student at Bahria University – Isb) and Aziza Farman Ali (Intermediate student at F-7/2 College Islamabad). Faiza, the daughter of late Ali Ahmad Jan, was a volleyball player.
All four belonged to Gulmit – Gojal, Hunza. The driver, who also perished in the accident, was from Mansehra.
Bodies of the deceased are being shifted to Hunza where they will be laid to rest tomorrow morning, according to family sources.