Kohistan: Coaster falls in River Indus after colliding with a truck, five people dead, one seriously injured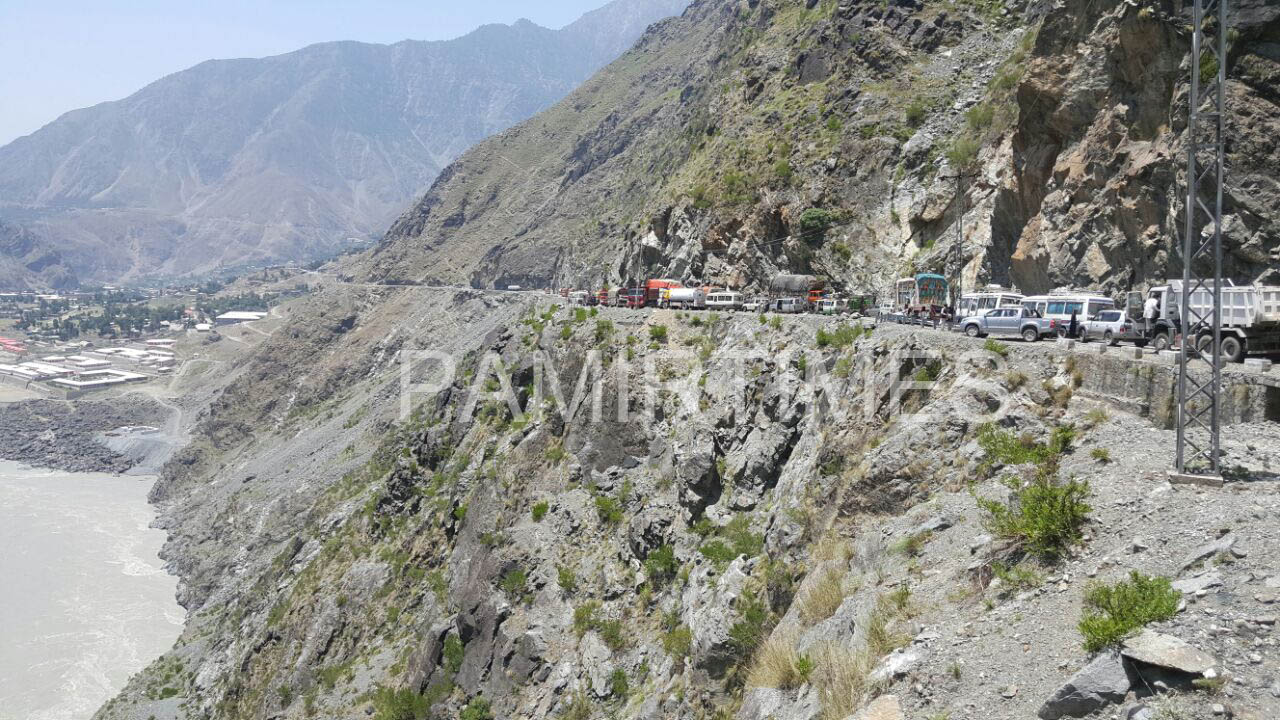 Kohistan: A coaster coming from Gilgit has collided with a truck in the Pattan area of Kohistan and fallen in the Indus River.
"Five people have died in the accident, while one is seriously injured. One person has saved his life jumping from the coaster", Abid Ali Shah, a passenger traveling in another vehicle who was present at the spot a while ago, told Pamir Times.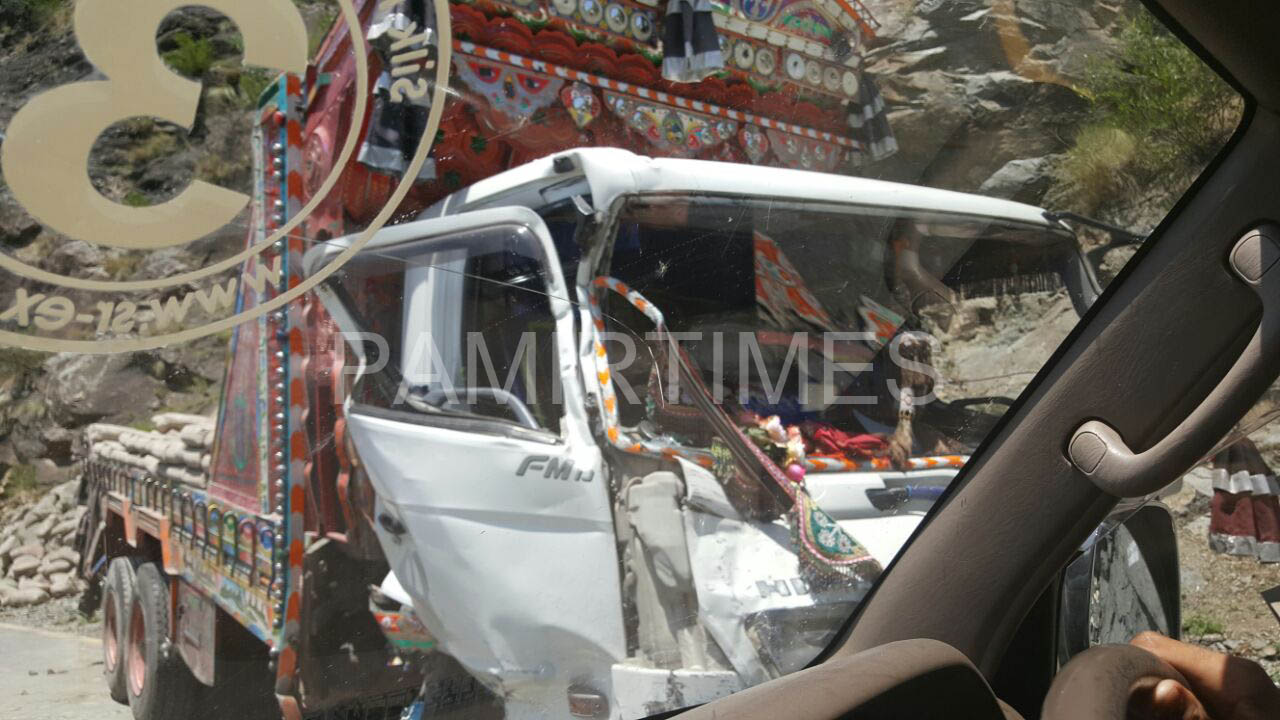 The coaster was loaded with cherry which was being taken from Gilgit to Rawalpindi for sale.