Karim Khan Saka's 'Wakhi Alphabet Book' published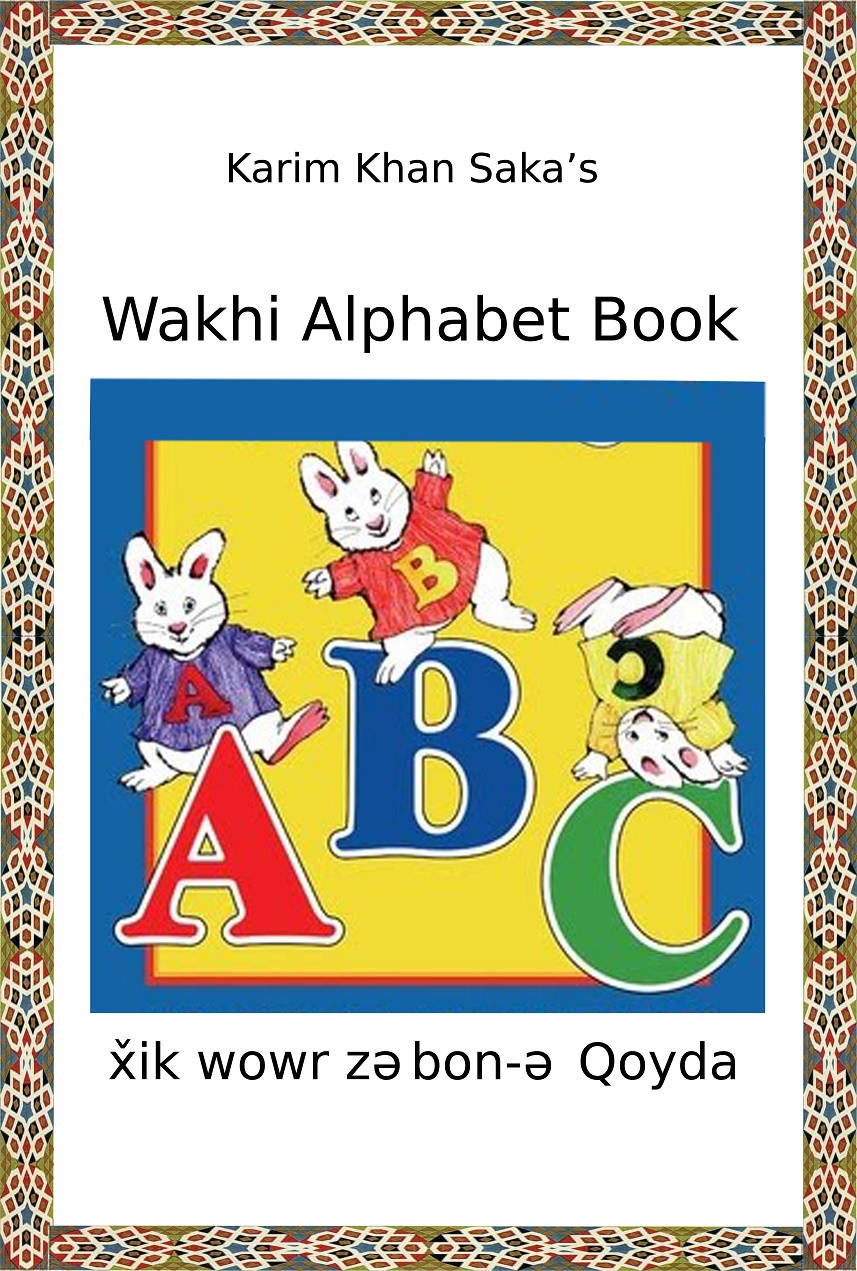 Hunza: The 'very first and simple "Wakhi Alphabet Book"  has been published by Karim Khan Saka, a renowned cultural activist and linguist.
"In this small book we have used the alphabets developed by Steblin Kamasky's in 1953, in which many other Western writers wrote books", Saka has said in a press release. "This version of the Wakhi Alphabets is implemented in bigger populated areas of Wakhi people. Wakhi is already written in this script in Pakistan,Tajikistan, Afghanistan and China", he has added.
The reason behind compiling book of Alphabets is to make wakhi people understand their language and to persuade them to write their poetry and articles or stories.
"This I think is the only way to preserve Wakhi and exclude it from the list of endangered languages. The enigma of "which Alphabet or which script" will never be solved and it will further push us back to another decade, that is why it is quite sensible and wise to choose the path that already exists and we need to follow it rather than starting from zero". Karim Khan writes in a press statement.
"The book is available for language lovers, Schools and Libraries. Respected teachers and school administrations may contact us and we shall be more than happy to donate copies of this book."