50,000 acre land to be made cultivable under IFAD project: Hafeez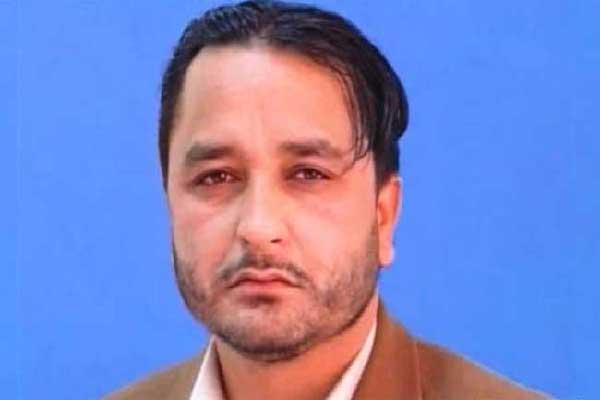 Gilgit: Chief Minister Hafiz Hafeez-ur-Rehman says one hundred twenty million dollars IFAD project will bring revolutionary changes in agriculture sector of Gilgit-Baltistan.
This he said while talking to a delegation of International fund for agricultural development in Gilgit.
Chief Minister said that in the first phase under the project fifty thousand Acre barren land would be converted in to cultivable land in the four districts of Gilgit-Baltistan.
He said that modern technology is being introduced in agriculture sector besides giving incentives to the farmer in Gilgit-Baltistan.
Via Radio Pakistan