Dr. Rehman Alvi from Gilgit-Baltistan among recipients of prestigious American College of Surgeons fellowship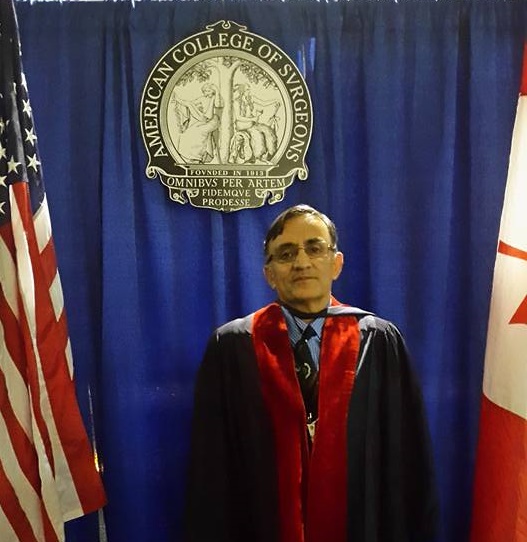 Islamabad: Dr. Abdul Rehman Alvi from Passu village of Gojal Valley, District Hunza, is among the 9 Pakistani doctors to receive the prestigious fellowship of 'The American College of Surgeons'.
The fellowship is granted to those academic surgeons who are working in universities in academic position for at least 5 years and have published scientific research articles in international journals. The practitioner has to be endorsed by four FACS qualified academic surgeons.
Dr. Rehman Alvi, a faculty member at the Aga Khan University Karachi, has published 35 research articles in peer reviewed national and international journals.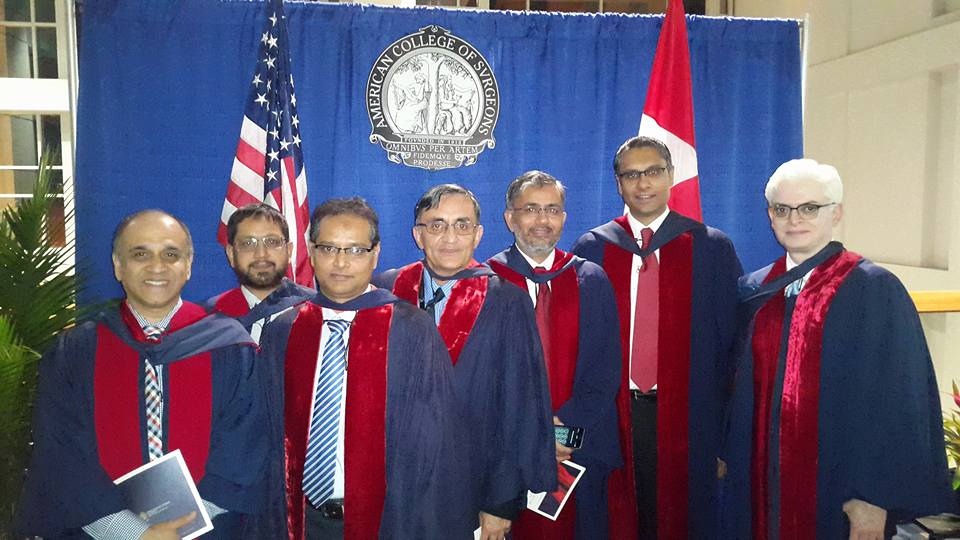 7 Pakistani recipients of the fellowship this year are AKUH faculty members.
Dr. Rehman received his FCPS degree after training at the AKUH for five years, following completion of MBBS studies. He is also an examiner of the College of Physicians and Surgeons Pakistan, and chairs the post graduate programmes in Department of Surgery, AKUH, since 2012.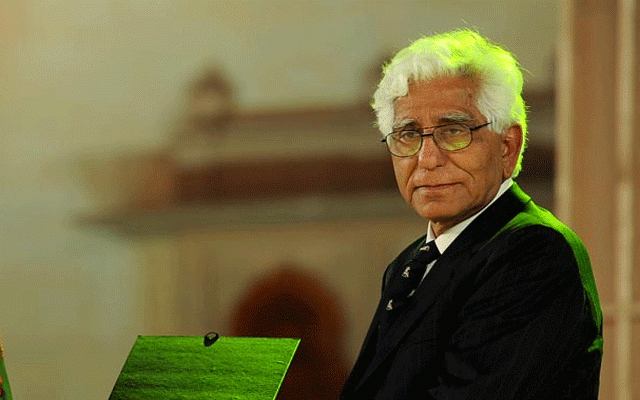 It is pertinent to note that Prof. S. Adibul Hasan Rizvi, the founder of Sindh Institute of Urology and Transplantation (SIUT) and a leader of transplantation in Pakistan, has also been selected among five other globally renowned surgeons for the Honorary Fellowship in the American College of Surgeons.