Survey started for improvement of Chitral-Shandur road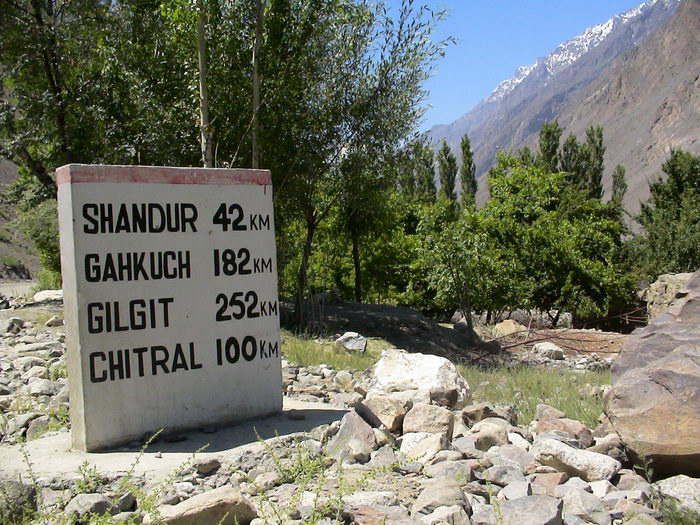 Islamabad: A Lahore based firm has started studying the feasibility for construction of a road from Chitral Town to Shandur. The team reached Chitral two days ago to start the initial reconnaissance of the project, said the region'a elected legislator, MNA Iftikharuddin. Construction of a bridge between Awi and Sonoghur is also part of the project, he added.
It is pertinent to note that the Gilgit-Baltistan government has also announced that the road from Gilgit to Shandur will be improved at the cost of billions of rupees.
The locals in Chitral have in the past demanded that an alternate CPEC route be construction through the district.