Subedar Maula Madad: An Unsung Hero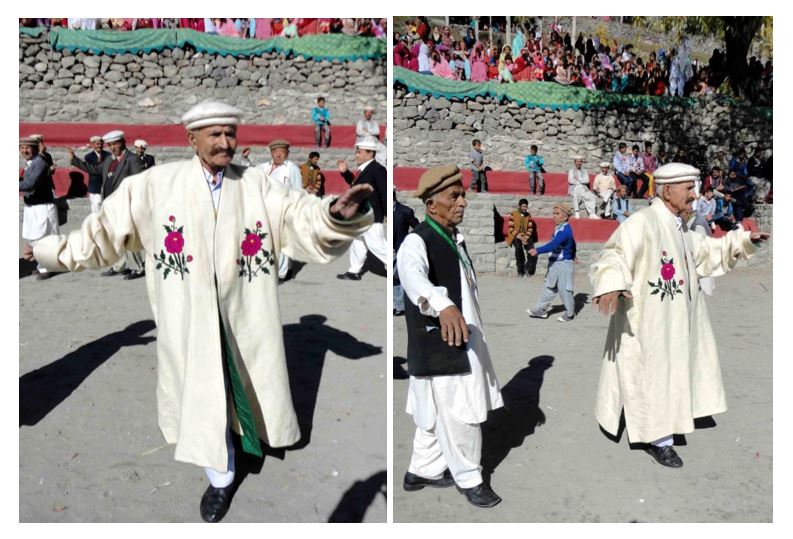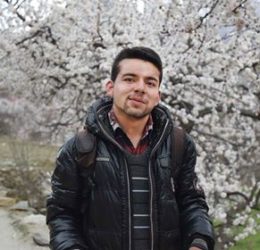 By Shoaib Khan 
Subidar Mola Madad was a national hero from Gilgit-Baltisatan. He is also known as "Cheeno", which means 'brave and victorious'. He probably got this title after valiantly fighting and leading the men under his command during the Indo-Pak wars of 1965 and 1971.
He was born on 25th August, 1940 at Diramishall, Karimabad, Hunza. He was known as a brave and fearless person from his childhood. He joined Pakistan Army after reaching the required age.
In the war of 1965, between Pakistan and India, he fought consecutively for 18 days, leading his men valiantly, and winning accolades from his superiors and Jawans.
He was not only a great fighter but also a master skier. Skiing was his hobby. He was in the valley of Swat, after the war. He spent a lot of time in the beautiful and picturesque Swat Valley, a place he loved.
Subedar Maula Madad died at the age of 76, on 9th November 2016.
So, why am I sharing these memories with the readers?
It is because i think we need to recognize and appreciate the people who may not be in the limelight but who have contributed to our society, as determined, fearless and resolute leaders.
We should take inspiration from their lives and carve our own path to be leaders and doers.