DSP Faiz Ali Shigri shot dead in Karachi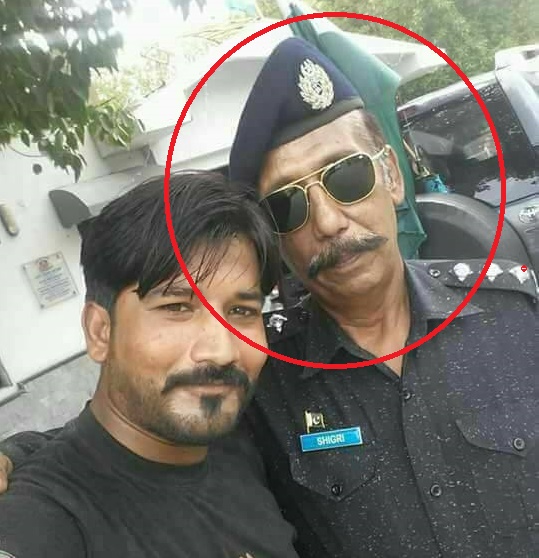 Islamabad: DSP Faiz Ali Shgri was shot dead in Karachi on Sunday, according to media report.
According to details shared in media reports, DSP Shirgi was traveling in a car when when unknown assailants opened fire on him after failing to force him to stop. DSP Shgri, who belonged to Giglit-Baltistan died on the spot while two of his companions were injured.
CM Murad Ali Shah has asked IG Khowaja to submit a report in this regard. Police has started an investigation.