Five member committee of parliamentarians formed to investigate alleged pimping scandal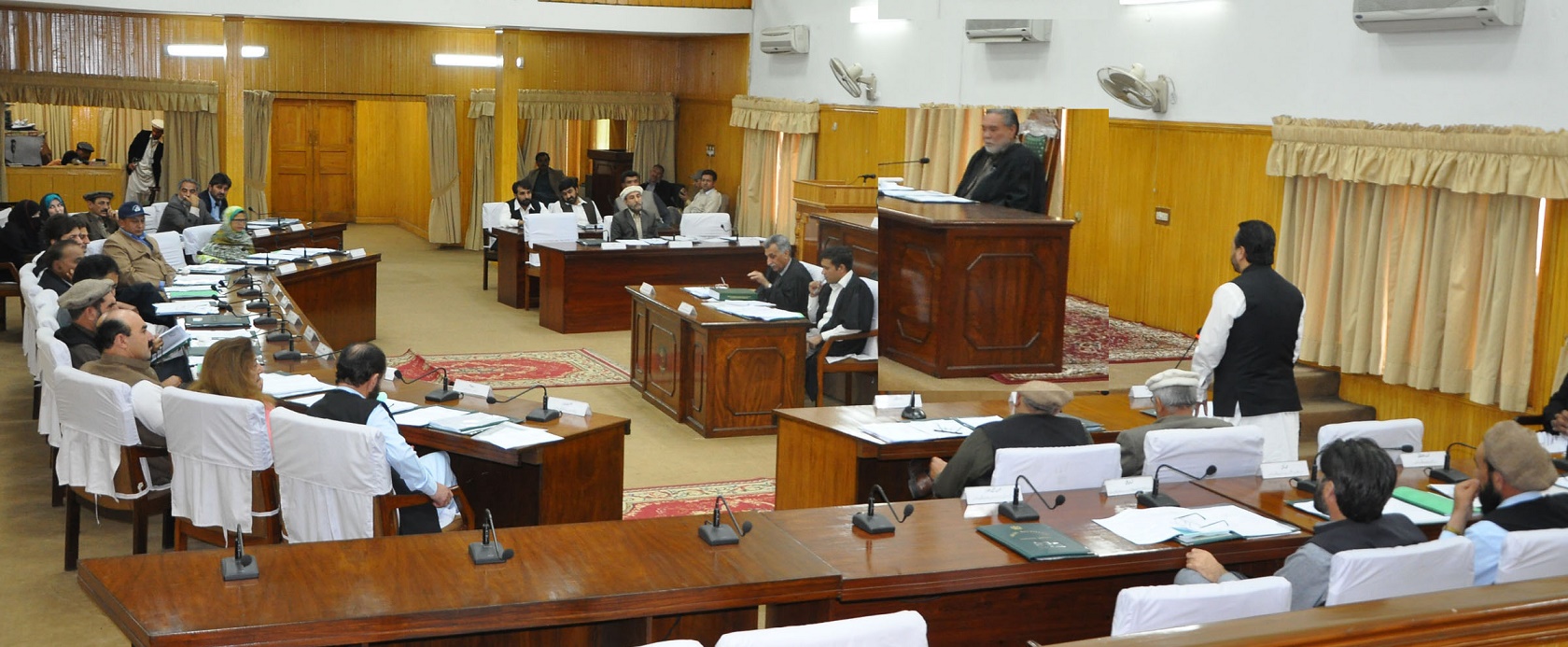 Nisar Ali
Gilgit/Skardu: Following the publishing of a story related to "supplying of girls" for sexual predators allegedly by some assembly members from Gilgit Baltistan, the Chief Minister Hafeez Hafiz u Rehman here on Friday formed a five member committee to ascertain the fact of the news.
According to the sources the committee headed by Speaker Gilgit Baltistan Legislative Assembly Fida Muhammad Nashad has been given 10 days to investigate the allegations and submit a report, containing observations, findings and recommendations. Other members of the inquiry committee include Parliamentary Secretary for Law and Justice Aurang zaib Advocate, Opposition leader Haji Shah Baig and members of provincial assembly Imran Nadeem and Nawaz Khan Naji.
On November 28th, the crime reporter of the Daily Times, Shabbir Siham, published a story related to the alleged involvement of some unnamed parliamentarians from Giglit-batlistan in sexually exploiting poor and young age girls. The story maintained that the girls were lured by offering scholarships and jobs and used for sexual pleasure allegedly by 'big shots'.
The story went viral across the social media in Gilgit-Baltistan, triggering fierce response from netizens, who felt humiliated and demanded fair investigation of the allegations, and severe punishment if the story was based on facts. Clippings of the story were shared thousands of times on Facebook and other social media. Political party leaders also expressed shock and demanded investigation.
Government spokesman yesterday said that the story was fabricated and planted to defame Gilgit-Baltistan. He also said that the government will litigate against the reporter for filing a 'baseless story.'
The reporter however said that his story was based on facts, and that he would divulge more facts and evidences in the future. He also categorically rejected the claim by GB Chief Minister that he had apologized for filing a 'baseless story'.
In this scenario, the GB Chief Minister today announced formation of a committee of parliamentarians to investigate the matter, and make recommendations within ten days.
The committee, said a PR, will summon the reporter and ask him to submit the proofs and details. "If anyone is found involved in this heinous act, then the law will take strict action against them", said the CM in a statement released to the press today. He also added that if the story is proven to be fabricated, then the journalist and the newspaper will be taken to task.