Team Ghulkin has won the Gojal Cricket League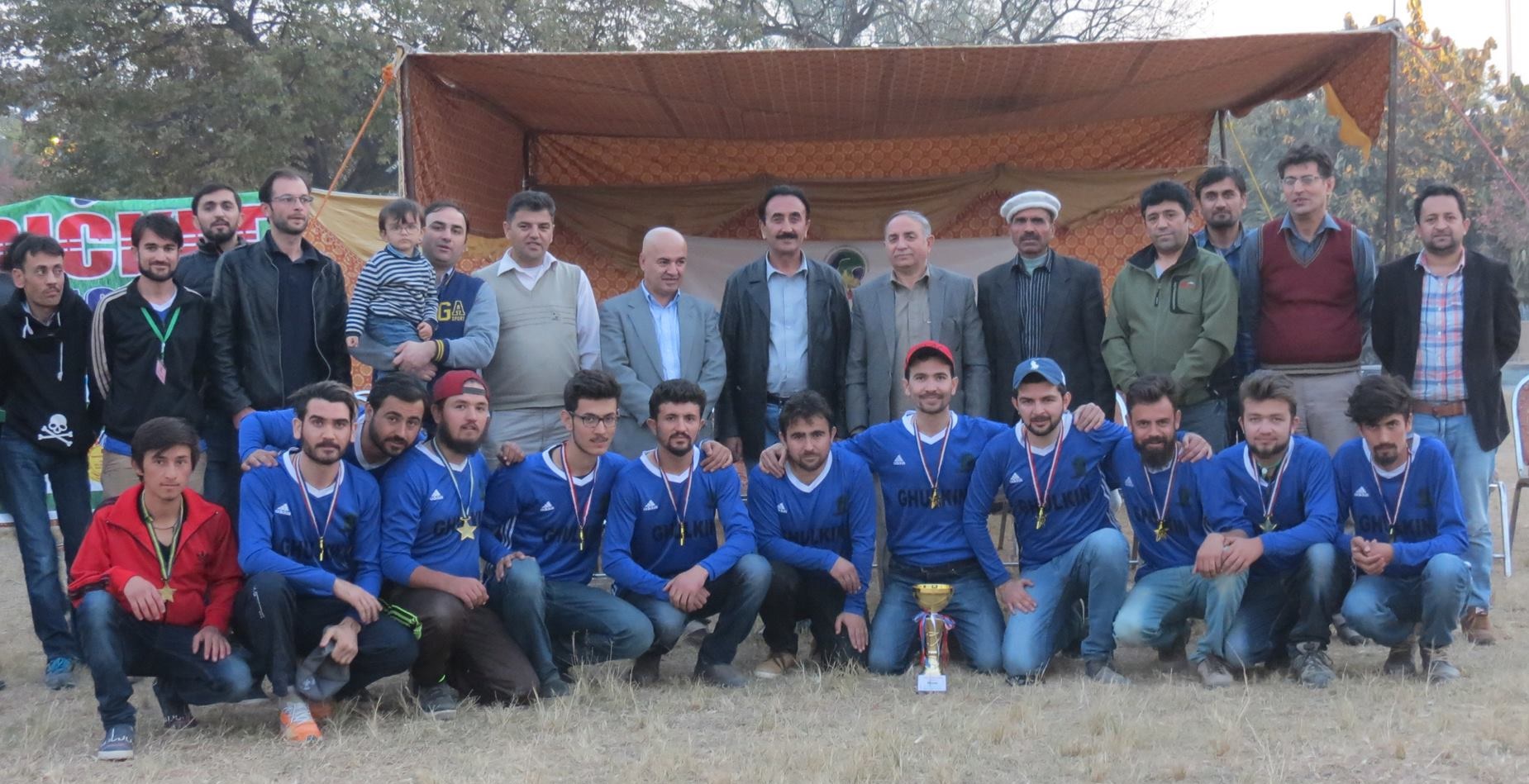 Islamabad: Team Ghulkin defeated Passu today, winning the first season of Gojal Cricket League. The league was organized by Ghulkin Rawalpindi-Islamabad Students Association (GRISA).
Batting first, Passu scored 69 runs in 8 overs. Ghulkin chased the target in the 7th over, with 7 wickets still in hand.
Karim Salman from Ghulkin was declared man of the match, for his all round performance; he scored 24 runs, and took two wickets. Zakir from Team Boybar was declared the man of the season for scoring 112 runs.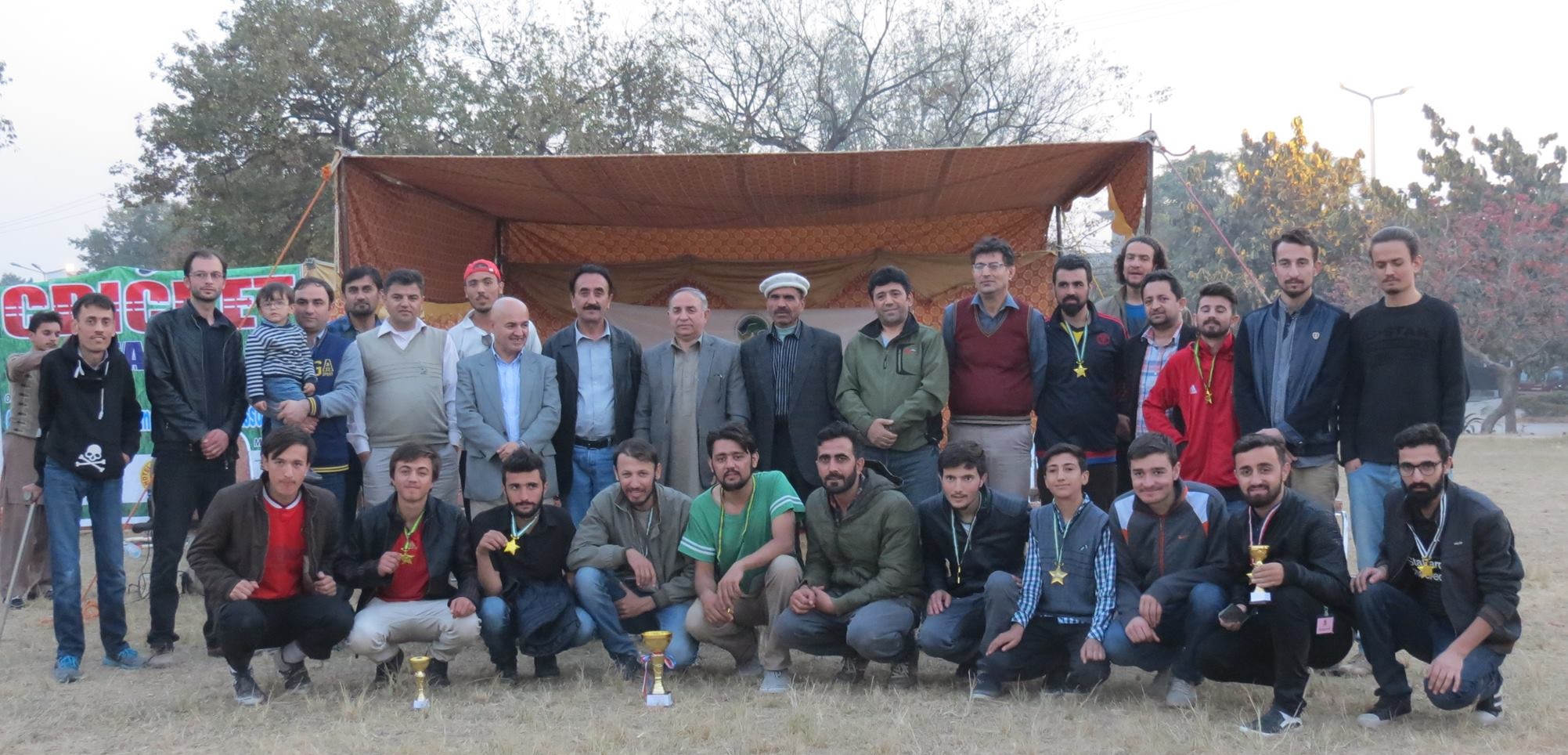 13 teams from Gojal participated in the tournament. Shimshal and Boybar were able to qualify for the semi finals.
GOLSON's President Abdul Rasheed and Mehboob Ali Khan were the chief guests at the occasion. Mountaineer Qurban from Shimshal and Accountant General AGRP, Gul Baig, were also present, among others.
Speaking at the occasion, the prominent guests congratulated GRISA for organizing the event, which provided a good platform for the youth to come together and compete positively. They also urged the youth to try to excel in their fields of life and stay untied for common development goals.
Pamir Times is the league's media partner. Other supporters included Sarai Silk Route, GECA and Gold Roof (Pvt) Ltd.
Photographs will be uploaded tomorrow.