Hunza: Two youth lose their lives in motorcycle accident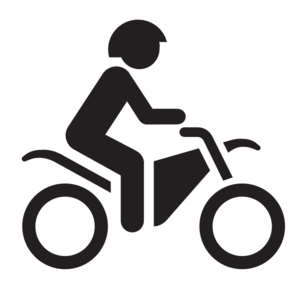 Aliabad: Two young men lost their lives in a tragic road accident in Doorkhan area of Aliabad, the headquarters of Hunza District this evening, at around 4 O'clock.
According to details, the bikes of 19 years old Farhan Karim son of Khushi Karim and 36 year old Furqan Ahmad, son of Farman Ali collided in Doorkhan area during the early evening hours. As a result, Furqan Ahmad died on the spot, while Farhan was shifted to hospital, and referred to Gilgit after getting first aid treatment. He passed away while being shifted to Gilgit.
Furqan Ahmad, a resident of Aliabad, was married, and has a three-month old child. Farhan was a resident of Sheraz, Hyderabad.
The locals have been worried about a sharp rise in the number of accidents and deaths involving bikes. Too often the rules of traffic are not followed, leading to tragedies.
With reporting by Ijlal Hussain.