GBLA approves resolution seeking ban on establishment of new settlements near glaciers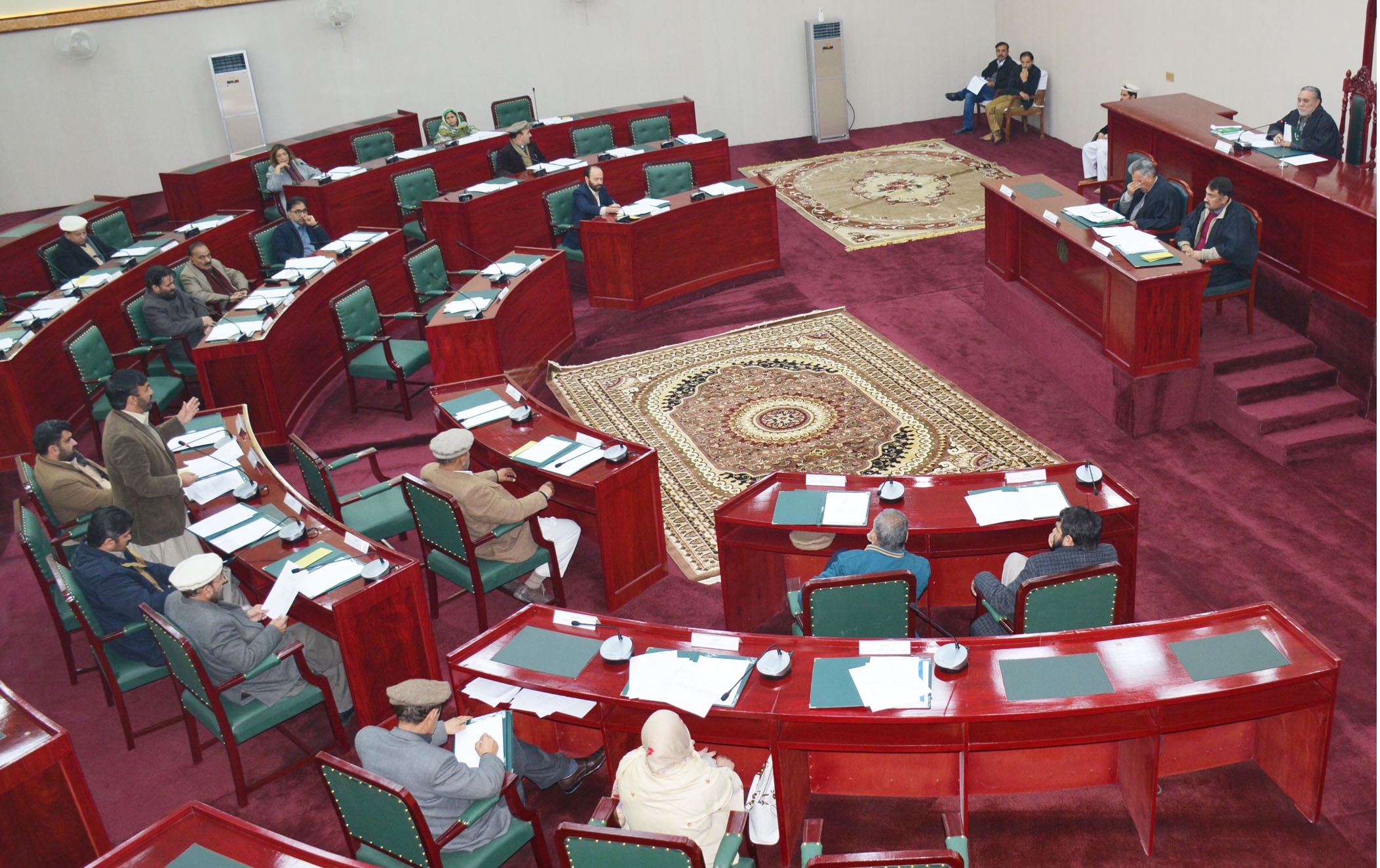 Gilgit: Gilgit-Batlistan Legislative Assembly on Wednesday approved a resolution seeking complete ban on establishment of new human settlements near glaciers. The resolution was unanimously passed.
Glacial lake outburst floods (GLOFs) have wreaked havoc in the past in different regions of Gilgit-Baltistan, while many other lakes are considered to be vulnerable, by the Pakistan Metrological Department.
Another resolution, seeking a ban on chopping down of forests was also approved.
Recently, Focus Humanitarian Assistance Pakistan had revealed, based on a study, that almost 50% of the surveyed villages were at the risk of multiple natural hazards.
Fear of the negative impact of climate change has caused a lot of concern in the mountainous Gilgit-Baltistan region, which is considered to be the most glaciated region of the world, outside the poles.
The resolutions were tabled by Deputy Speaker Jafar Ullah.