Lowari Top Jeep Rally a cruel joke with the people of Chitral: Haji Shafa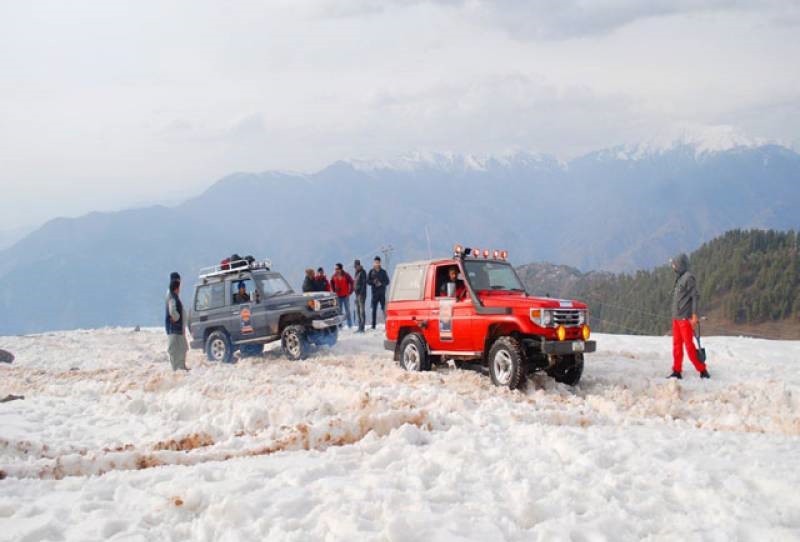 Chitral: Winters compound the travel woes of the people of Chitral every year. The roads get closed for months. Women, children and men have to wait for a week to cross the Lawari Tunnel to reach Chitral or move out of the valley. The people are told that keeping the tunnel open for two days will cause delays in the work underway. However, the same roads and tunnel are opened for a jeep rally attended by rich people of influential families.
These views were shared by Haji Muhammad Shafa, a social activist from Drosh Valley.
He said that if the government has the resources to arrange such fancy jeep rallies, then they should also invest more on the Lawari Top road and keep it open for the masses. He said that the poor and sick people are disgusted by the attitude of the rulers towards the plight of the masses.
۔