13,700 strong Special Security Division established to protect CPEC projects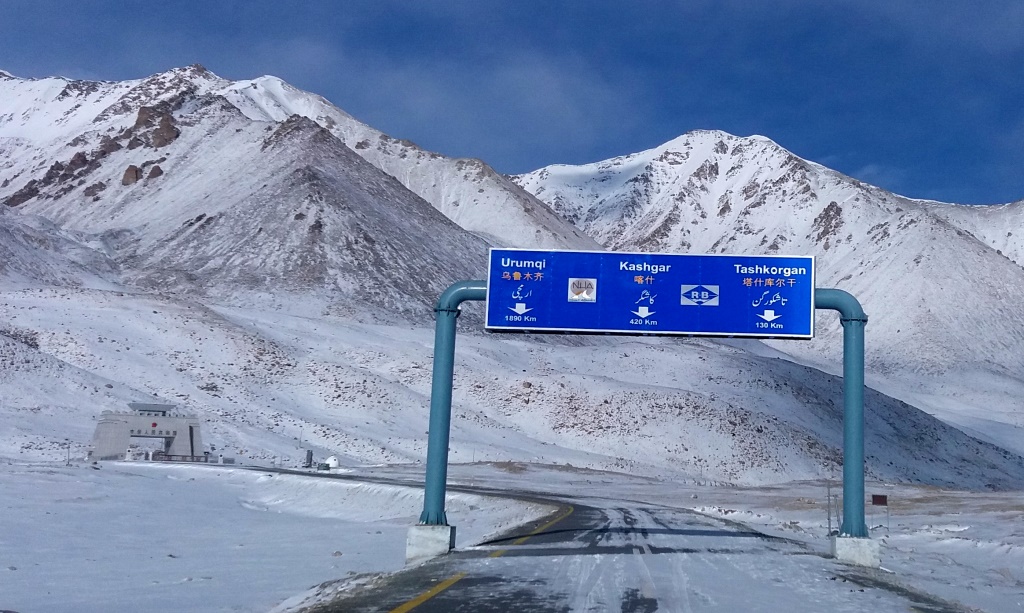 Islamabad: Pakistan has established Special Security Division to protect fifty-five billion dollars China-Pakistan Economic Corridor.
The Ministry of Interior has issued a notification to this effect, reported Radio Pakistan.
The Special Security Division has been assigned with the duty of protecting projects under CPEC and Chinese workers working on these projects.
The Division will comprise nine army battalions and six civil wings, having 13,700 personnel.
According to an official of Planning Division after requisition from the provinces, deployment order shall be issued by the Ministry of Interior.
China has already expressed satisfaction on the security arrangements during the recent sixth Joint Cooperation Committee meeting held in Beijing.