Prediction: Two days of rain and snowfall in Gilgit-Baltistan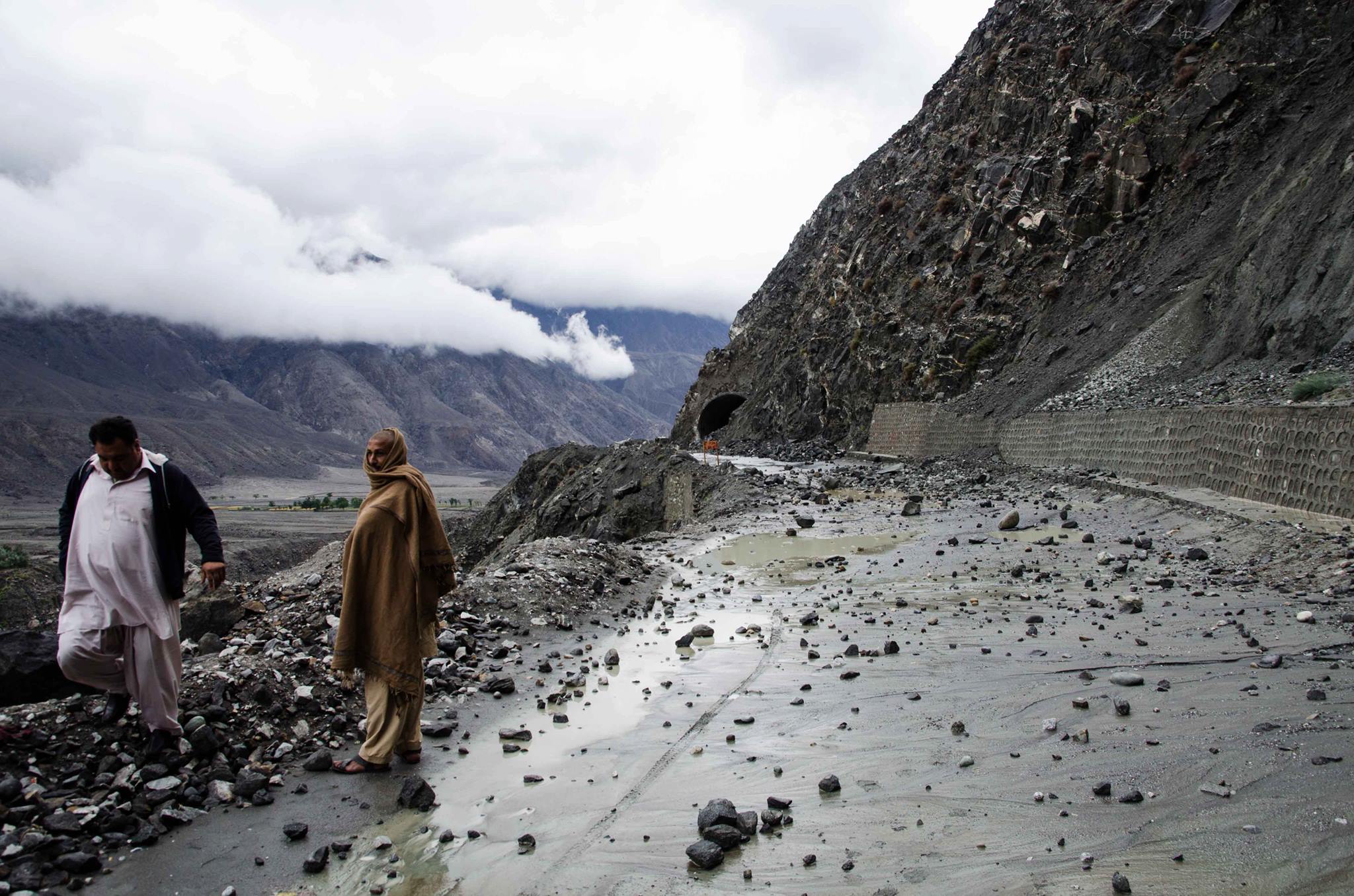 Islamabad: The National Weather Forecasting Center of the PakMet has said that there will be rains and snowfall in different parts of the Gilgit-Baltistan region on 25th and 26th of January. It has also warned that landslide and other hydro-metrological disasters might occur in vulnerable areas of the mountainous region.
The Deputy Commissioner for Gilgit has, in turn, advised the people in vulnerable areas to remain vigilant in the wake of the disaster threats.
In a letter, the DC's office has advised people to abstain from traveling to remote valleys and glacial streams. People of Haramosh and Bagrote valley have specially been advised to move to safer areas.