Security: Gilgit administration bans rock blasting till 13th of Muharram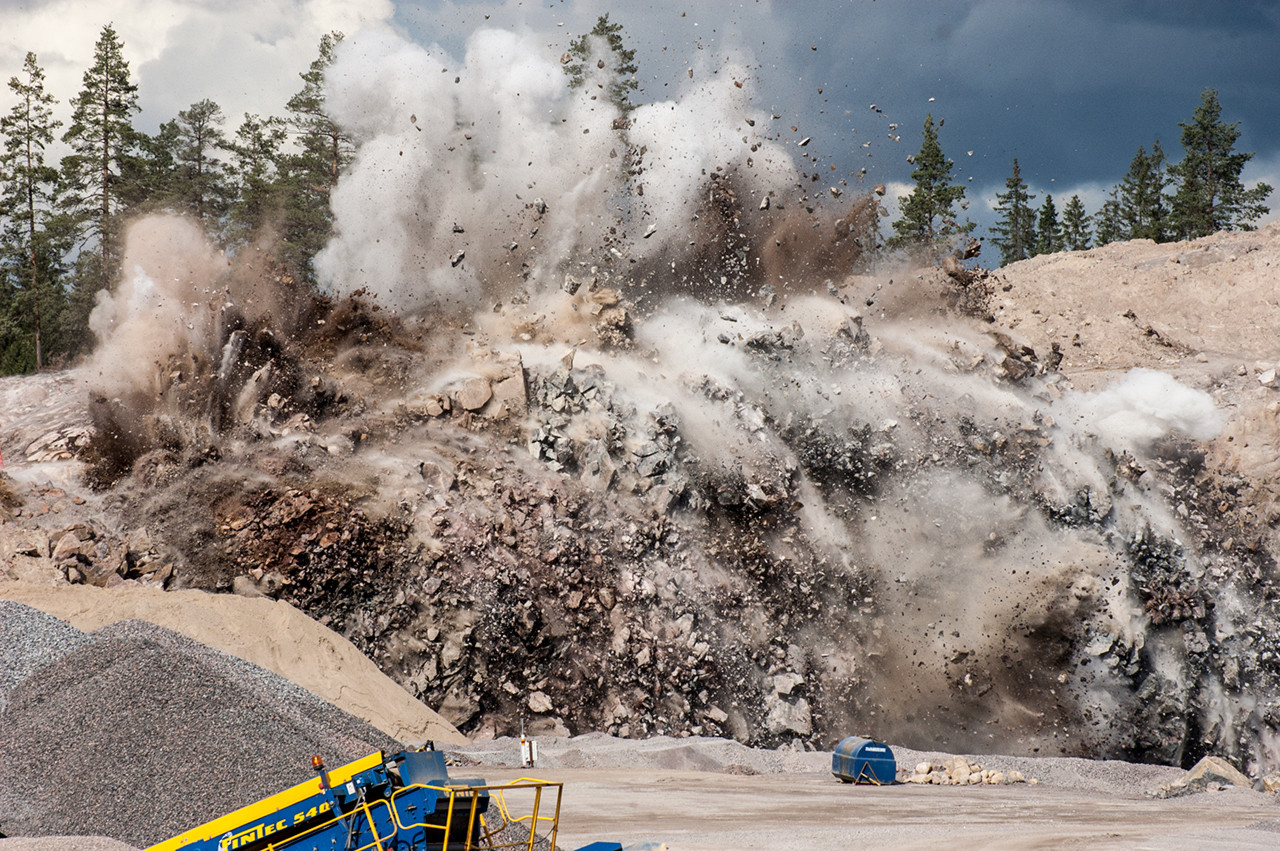 Gilgit: The Gilgit district administration of Monday announced banning of rock blasting till the 13th of Muharram. The administration officials have said those in violation of the ban will be prosecuted against in accordance with the law.
'The law and order situation has been exemplary in Gilgit during the last three years, with no incidents of terrorist attack, or sectarian clashes. The administration is taking precautionary and preemptive measures to stop any untoward incident', an official, requesting anonymity, told Pamir Times, explaining the ban on rock blasting.
He added that vehicles will also be searched to find out any explosive material, including the material used by farmers for blasting rocks in the mountainous area, while leveling land.