Gojal: 24-day-long training of govt teachers concluded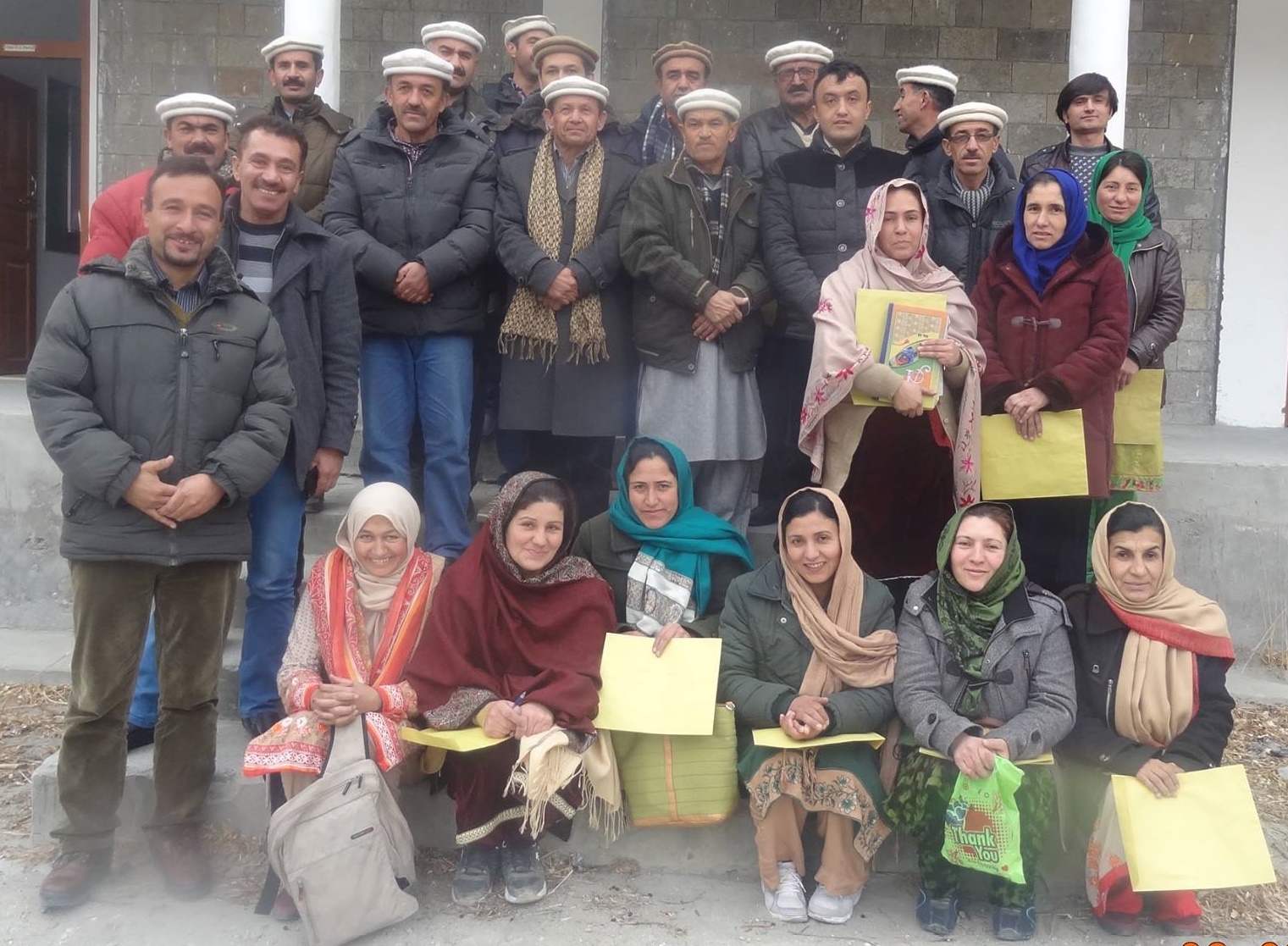 Gojal: (PR) A twenty four day long teachers training culminated today in Gulmit, Tehsil Headquarters of Gojal Valley, Upper Hunza. During the training held a the Girls Higher Secondary School, the teachers were trained to teach English, Maths, Social Studies and Science at primary school level, using latest teaching methods.
The teachers were engaged in a rigorous learning exercise, including development of model lesson plans and teaching exercises.
A concluding ceremony was held today in which Mr. Jabbar Khan, DIS Hunza and Mr. Wafa Baig retired DD Admin of the education department participated, along with others.
Speaking at the occasion, the education department officials termed the training a positive step towards achieving goals of quality education. They appraised the efficient work of facilitators and participants throughout the training session, focused on the modern syllabus at primary level.
The speakers said that they were highly inspired by the Model Lessons presented during the session and expressed confidence that the initiatives undertaken by the Education Department Government of GB will ensure access to quality education.
They said Government Schools are rising at good acceleration and soon will be able to meet demands of the time and rebuild confidence of public by serving the community in amicable manner.