12,000 people stranded as the road to Arkari Valley remains closed since 5th February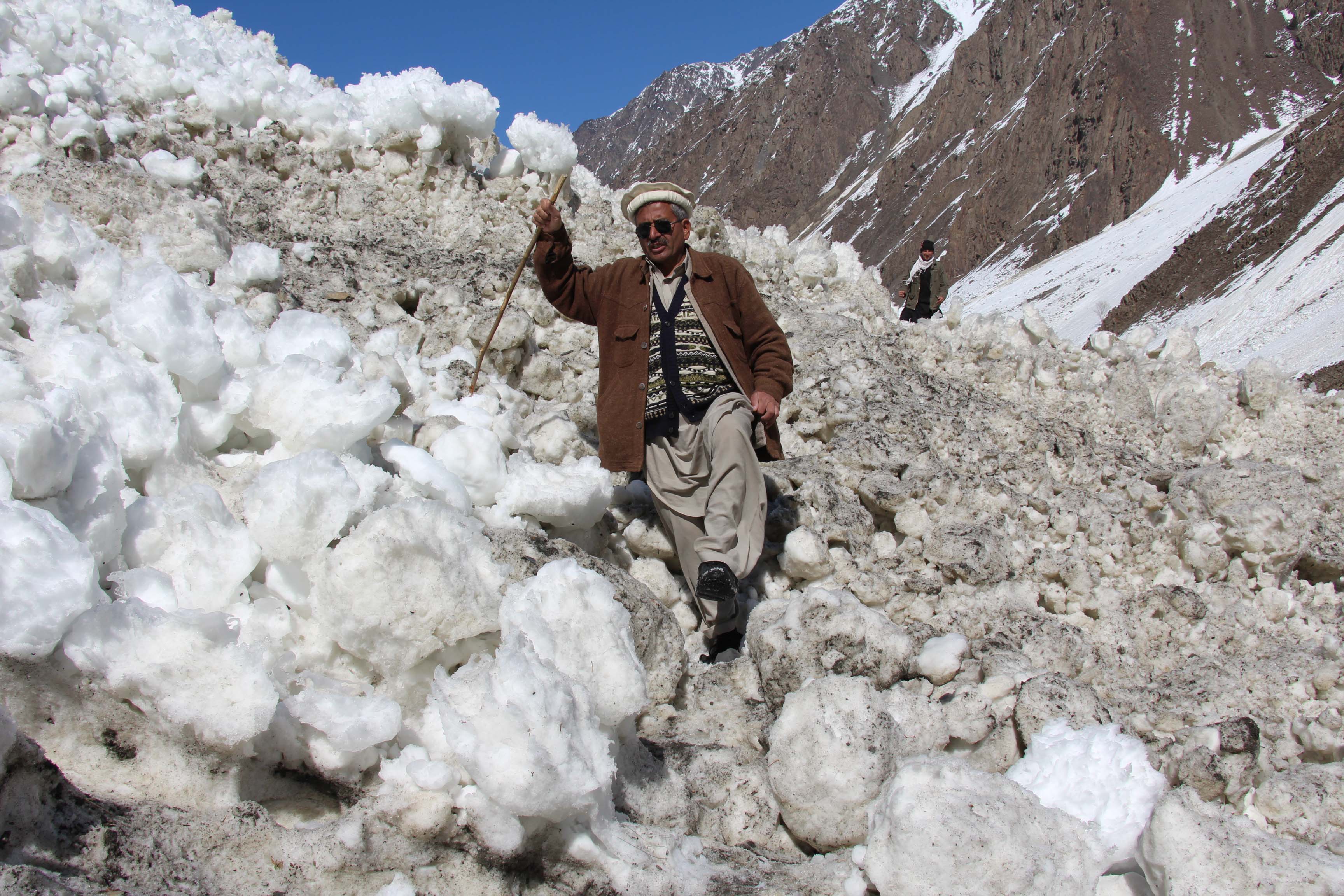 By Gul Hamaad Farooqi
CHITRAL: The only road to the Arkari valley remains blocked since Feb 5 due to small and large avalanches at up to 46 locations. The 12,000 people living in the valley are stranded and they have to travel on foot a distance of almost 70 kms, braving all kinds of threats posed by avalanches, landslide and rockfall.
Residents of the valley have blamed the KP provincial government of turning a deaf ear towards the plight of the populace. They have said that for almost three weeks the government has failed to open the road for traffic, creating shortage of food and other essential items in the remote valley located close to the Pak-Afghan border.
Village  Council's Chairman, Sher Muhammad, said that 12000 people are stranded in the valley, facing acute shortage of food, medicines and other essential commodities. He said that there's no hospital in the region and the patients have to be moved out in case of an emergency.
"One tractor has been deployed to clear the road, which is like playing a bad joke with the people", Sher Muhammad added.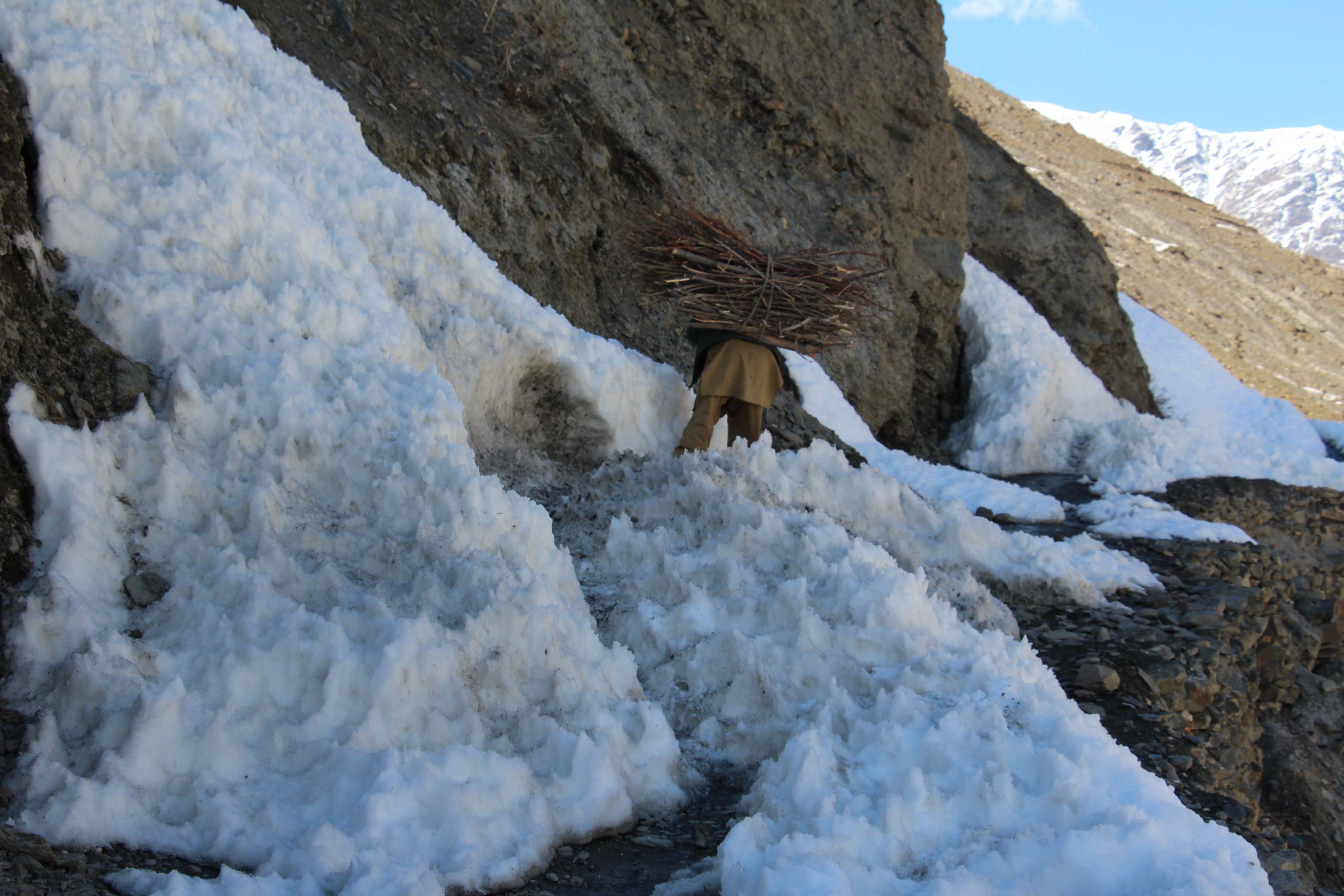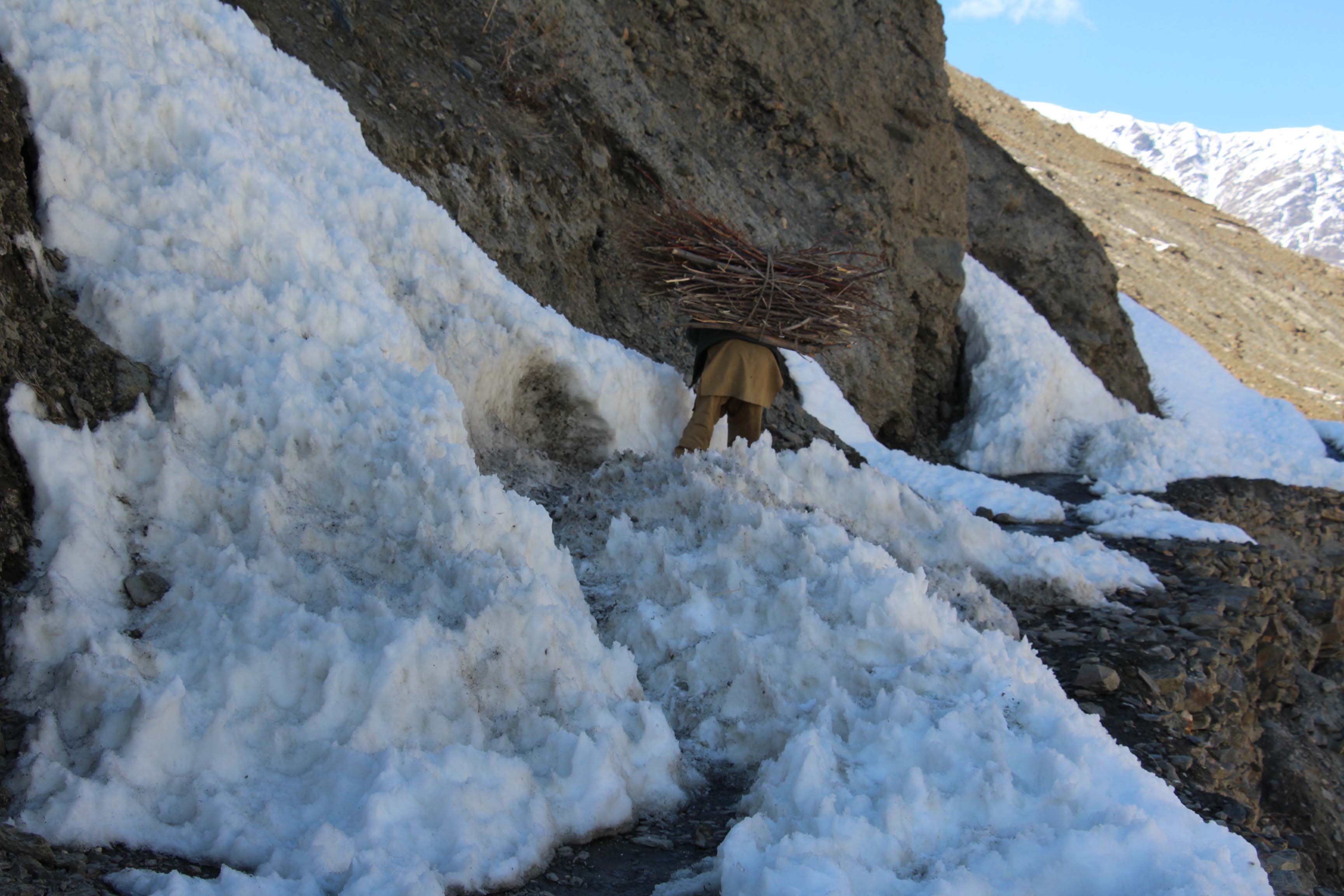 Raziman Shah, Vice Chairman of Arkari Village Council agreed with Muhammad. "Food, health and power are our major issues in the area", he said.
In the valley, women and children protested against the government, carrying placards and banners, while holding lanterns and candles to protest the absence of electricity in the valley. They said that even kerosene oil's stock had finished and the valley is literally living in darkness.
A patient, according to the locals, died while he was being carried out to a hospital in a cot.
Some people could be seen carrying edible and other items on the 70km road littered with avalanche debris and rocks falling from the hills and cliffs.
Residents of the area said that medicines and some goods had been transported to the region in a military helicopter, but since then nothing has been done for them, and no official has visited the area.
They urged the federal and provincial government to open the road and supply essential items to the valley sharing border with Badakhshan province of Afghanistan.