AKFED to invest in Gilgit-Baltistan power sector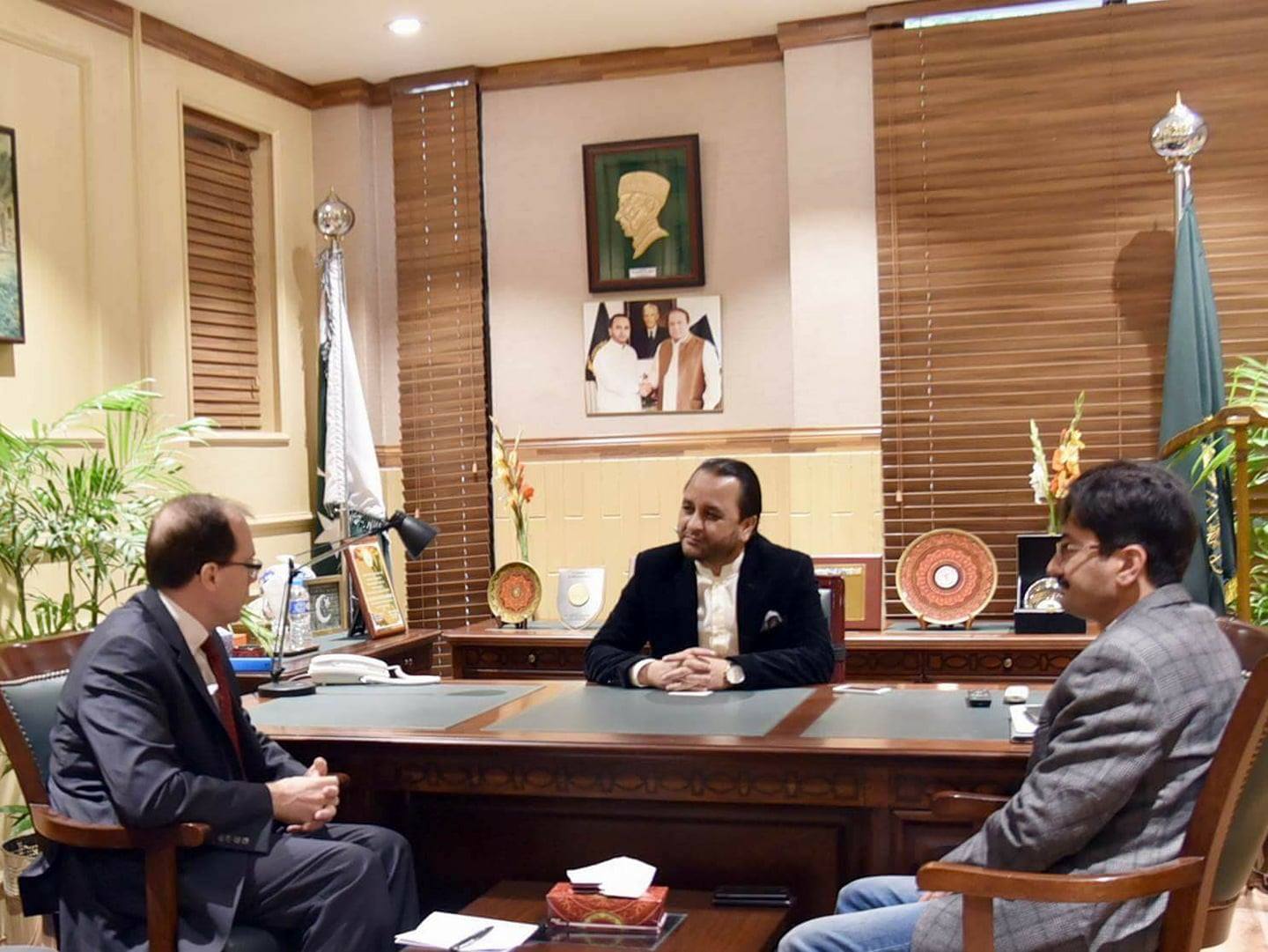 Islamabad: Industrial Promotion Service's (IPS) Regional Chief for Asia, Matthew Scanlon called on Chief Minister of Gilgit-Baltistan, Hafiz Hafeezur Rehman, today.
Chief Minister Hafeez has said that the chief of IPS, which is a subsidiary of the Aga Khan Fund for Economic Development, has expressed interest in the energy and power distribution sector in Gilgit-Baltistan. Laying transmission lines and improving the distribution mechanism will lead to reduction of power loss, said Hafeez in a press release.
Secretary for Water and Power, Zafar Waqar Taj was also present during the meeting. He informed the IPS chief about the power sector related issues in the region, identifying areas for potential investment.
IPS has reportedly agreed to create a power grid in Hunza District, and also allocated thirty million dollars for the project.
It is pertinent to note that IPS has invested in power sector in Central Asian countries, and also in Africa, with successful results.