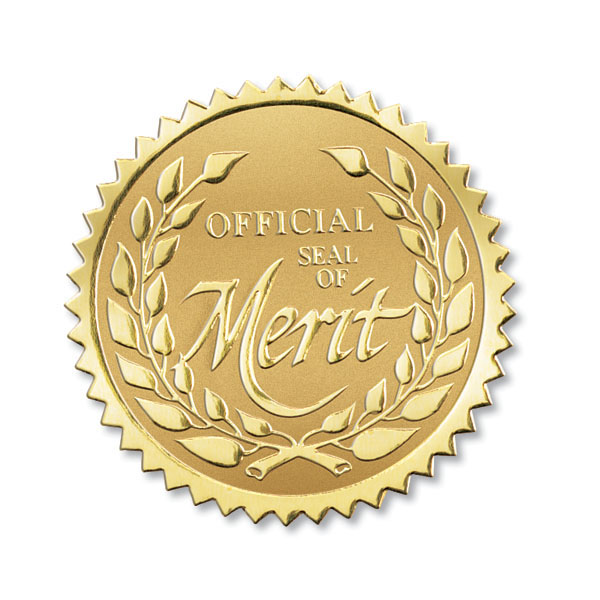 By Noor Ali
Corruption is one of the biggest social problems in most of the developing countries. There are many ways of and objectives behind this problem. In Pakistan, several corruption scandals of varying magnitudes have been coming to the forefront particularly during civilian governments. These include Swiss accounts to extortions, offshore companies to bogus projects and bribery to illegal recruitments in government institutions. The problem of corruption is getting more complex and serious because of the amalgamation of political, sectarian and terrorist objectives. Illegal earnings from developmental projects and taking bribe from recruitments through backdoors in government institutions are the main forms of corruption generally in Pakistan and particularly Gilgit-Baltistan. The selling of government jobs reached to its climax after Musharraf's regime.
Gilgit-Baltistancwas given its identity and a partial autonomy in 2009 during PPP government through a presidential ordinance. This is one of the big favors of PPP government after the endowment of subsidy on wheat by Zulfiqar Ali Bhutto. But the government affairs were given in the hands of an incompetent, visionless and selfish group of people when PPP won the previous general elections. They could not deliver according to the expectations of the people of the region and they were known for corruption especially for illegal recruitments and promotions in government institutions. Department of education was mainly targeted and a lot of incompetent and less qualified teachers were illegally recruited. PPP which was once the mainstream political party in GB lost its famous position in general public and the people voted to PMLN against PPP in the previous general elections because of the worst performance of PPP run government.  Although most of the people are not satisfied from most of the policies and performance of the current government of PMLN but someone has to confess that about seven hundred elementary school teachers have been recruited through a proper and fair process of test and interview. This process includes a transparent conduction of written test through National Testing Service (NTS) followed by a rigorous process of scrutinizing of documents and interviews of candidates. In this way merit is restored in the holy department of education.
The credits of restoration of merit in education department goes to PMLN government as a whole , chief minster Hafiz Hafeez ur Rehman , Education minister Haji Ibrahim Sanai and secretary education and his responsible team. They deserve for congratulations to complete the process of recruitment and selection of elementary school teachers in a transparent way. This step towards restoration of merit will work as an example for education department itself and for other departments in the coming days. The new generation and the students will now get a lot of benefits and education in GB will be improved because the competent and qualified teacher will bring about a positive change through effective teaching.The students coming out from the educational institution taught by the qualified and caring teachers will contribute in the socio- economic development of the beautiful Gilgit-Baltistan and the beloved country Pakistan. It may be suggested to other departments to conduct test and interviews through NTS and FPSC so that competent and deserving candidates may join government institutions through merit and serve better for the nation for the sake of a prosperous and good future of Gilgit-Baltistan.