River Gilgit to be 'deepened' and protective walls to be built on both banks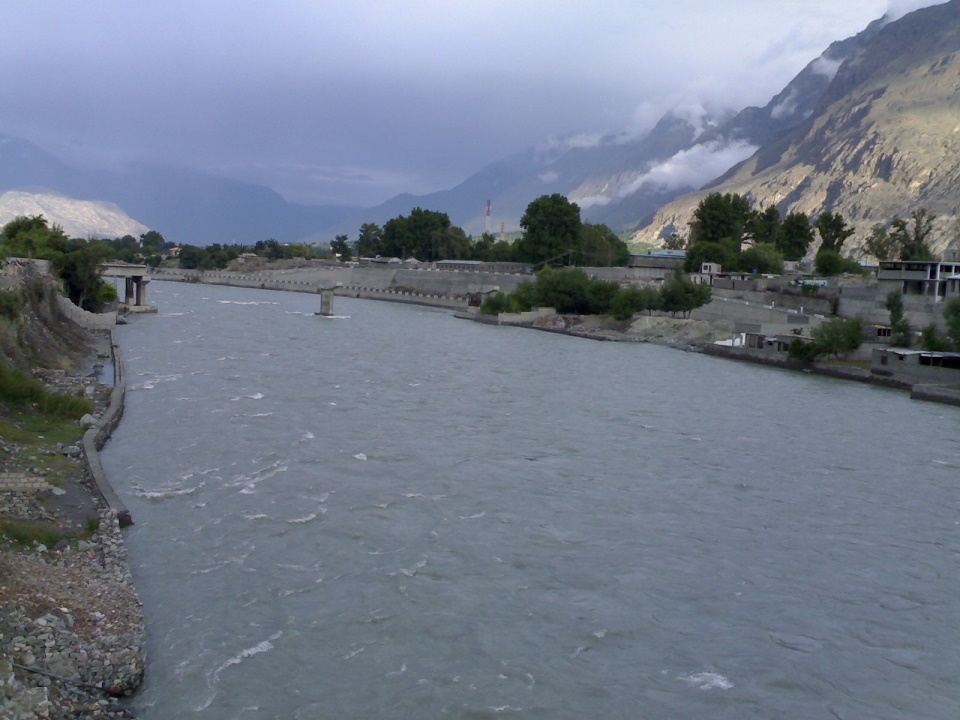 With reporting by Abdul Rehman Bukhari
Gilgit: The Giglit River between Baseen and Sakwar will be deepened by up to 10 feet through excavation and strong protective walls will be built on both sides to stop erosion. This will be part of a 20 million dollars project funded by the government of Italy, said CM Hafiz Hafeez ur Rehman.
The CM has also said that a team of Italian experts is currently surveying the city to study feasibility of the project.
Once completed, the deeper river with stronger walls guard the city's land against erosion, and provide opportunities for water sports, like boating. The government will also encourage people to build hotels along the riverbank, it has been learnt.
The Gilgit River is faced with a problem of pollution due to dumping of garbage and also due to mixing of sewerage water in the river.