30 teams to compete during annual Jashn-e-Baharan polo tournament starting in Gilgit tomorrow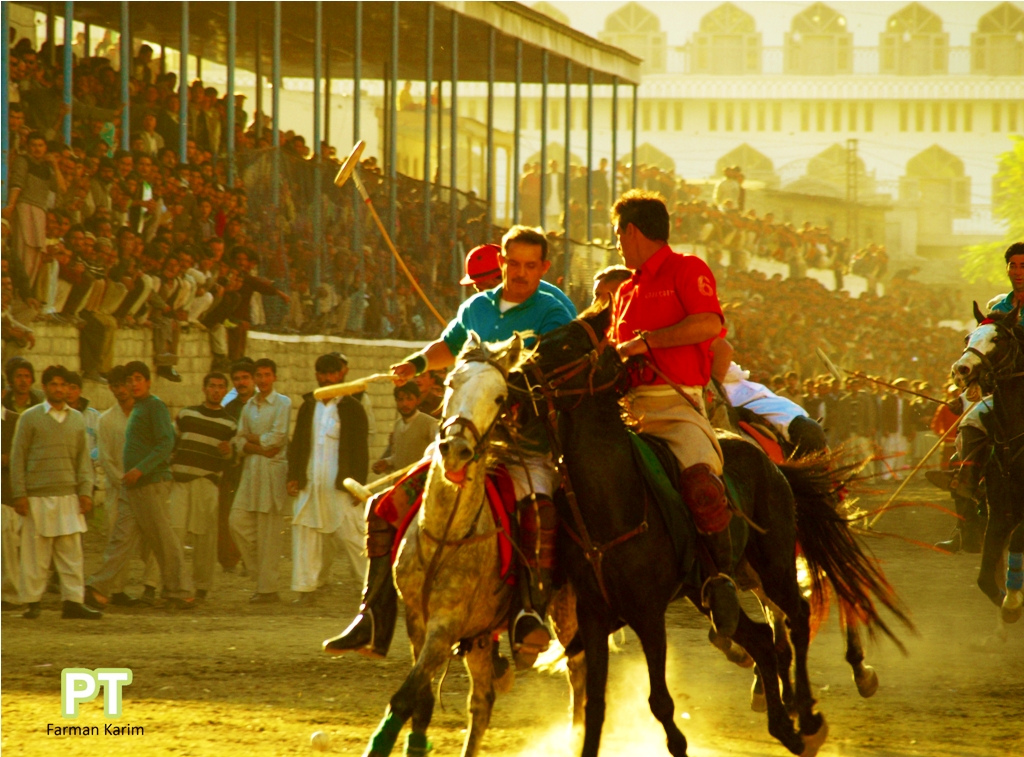 Gilgit: The Tourism and Sports Department of Gilgit-Baltistan is organizing the annual Jashn-e-Baharan Polo Tournament from tomorrow. The inaugural ceremony will be held at the Aga Khan Shahi Shawaran located in Giglit city.
30 teams will participate in the inaugural ceremony scheduled at 2:30 pm tomorrow. Two teams from each district in the Gilgit and Diamer division have reached Gilgit to participate in the mega event. Only two teams have come from Baltistan division.
8 of the teams are from different government departments, while 22 teams represent the masses.