Elders of Diamer, Astore and Nagar reach peace deal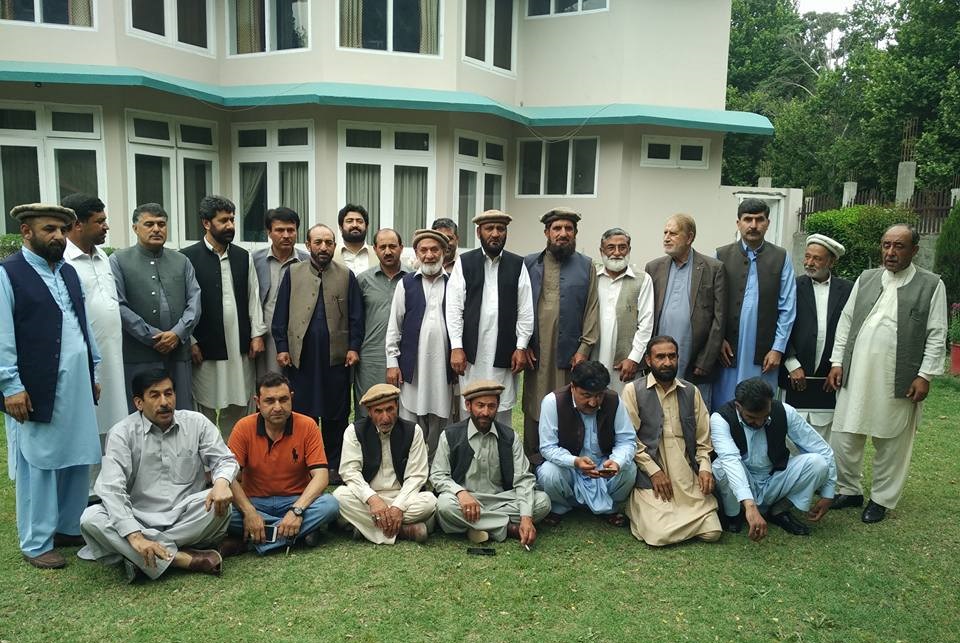 Gilgit: The elders of Diamer, Astore and Nagar district have reached a peace deal yesterday, ending a tension simmering for several years. After meeting and discussing different ideas for several months, the elders of the three district, aided by influential personalities from Astore and Gilgit, reached a settlement, finally.
The people of Diamer pardoned 11 people who had been convicted for abduction of two government employees, and sentenced to life in prison.
The two government officials had been abducted in reaction to sectarian murders on the Karakoram Highway. The officials had alter been safely released and handed over to the administration. A case had been registered against the people involved in the abduction, and 11 people had been sentenced to jail for life.
The deal is being hailed across Gilgit-Baltistan as a good sign for the future of the region having a violent past.
The 11 convicts may be freed if the families that registered cases against them withdraw their complain.