GBEPA issues notice to KIU's Environmental Sciences Dept for polluting Rama Valley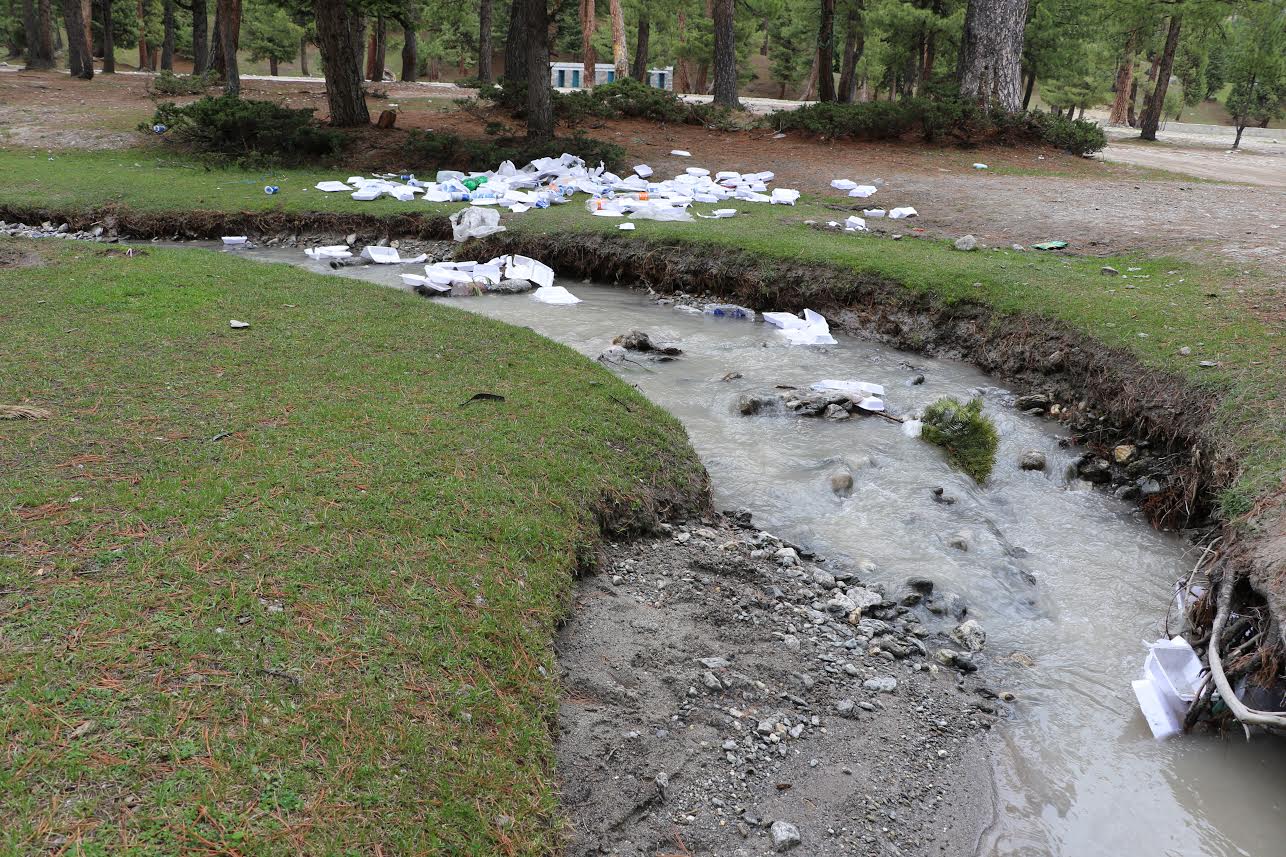 Tanveer Ahmed
Gilgit: The faculty members and students of Karakoram International University's Department of Environmental Sciences have been served a notice for destroying the natural beauty of scenic Rama Valley.
GB Environmental Protection Agency (GBEPA) has issued a notice to Karakoram International University, drawing the management's attention towards a huge volume of solid waste thrown by the students and faculty members during a recent tour.
According to the notice issued by Director GBEPA Shahzad Shigri, and addressed to KIU Vice Chancellor, Dr. Mohammad Asif khan, the students from department of environmental sciences along with the faculty members visited Rama valley of Astore on May 25, where they had a lunch. After the lunch, the students and faculty members allegedly threw the waste including disposable lunch boxes, glasses, plastic bottles, wrappers, and tissue papers in the Rama stream. The director has said in the notice that this action is a violation of the Environmental Protection Act 2016.
This act of university students and faculty was tantamount to destroying the natural beauty of the area besides contaminating the water used by many in the valley, says the notice.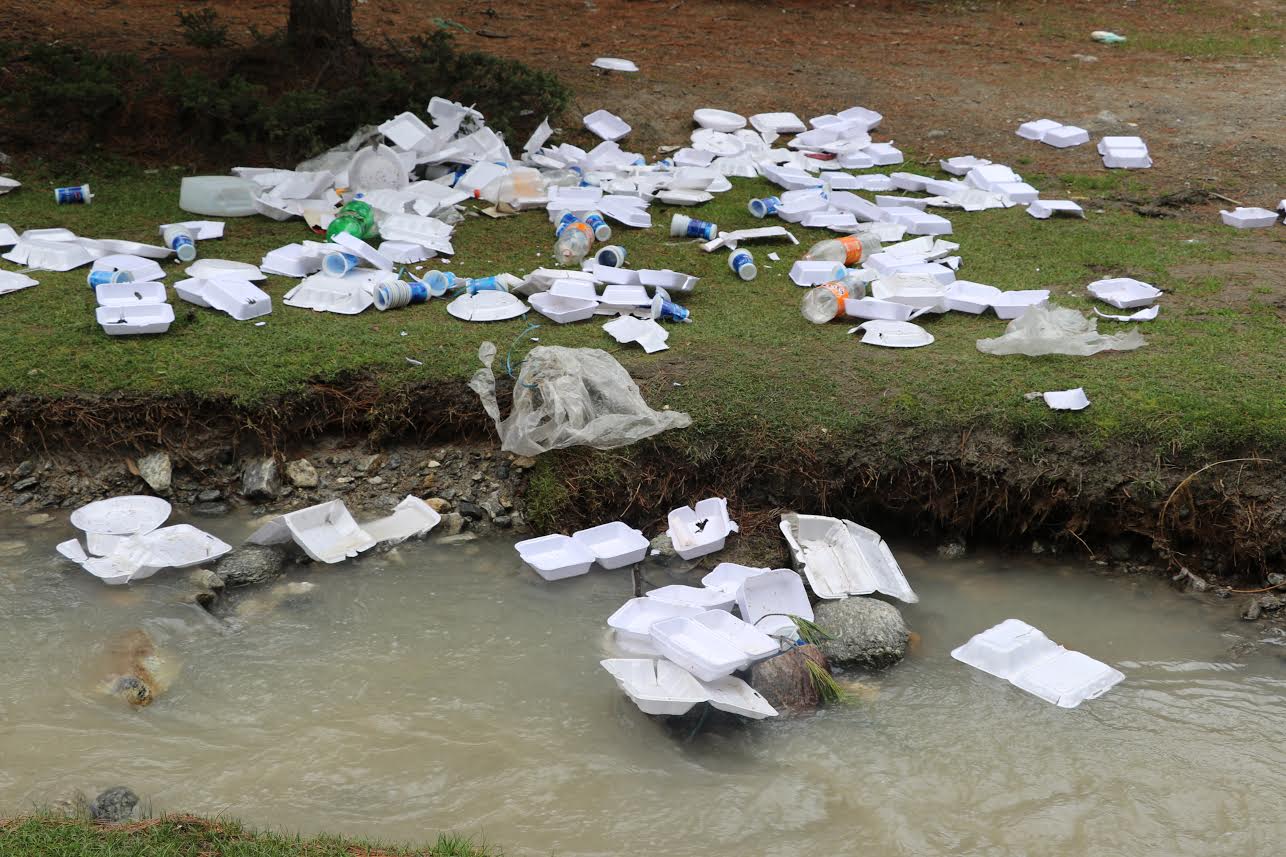 Shigri has further noted that being students and faculty of environmental science department, it was their moral, professional and ethical responsibility to keep the environment clean. But, that did not happen.
The director has asked the KIU vice chancellor to take strict action against the violators. He has also appealed to the vice chancellor to advise the faculty members and students to keep the area clean in future by properly disposing off garbage during field visits, study tours and picnics.
Responding to a question, Director Shigri said his department has proofs that the garbage was thrown by none other than the students and the faculty of the KIU's Environmental Sciences Department.