Teachers says he was assaulted for stopping students from cheating in exams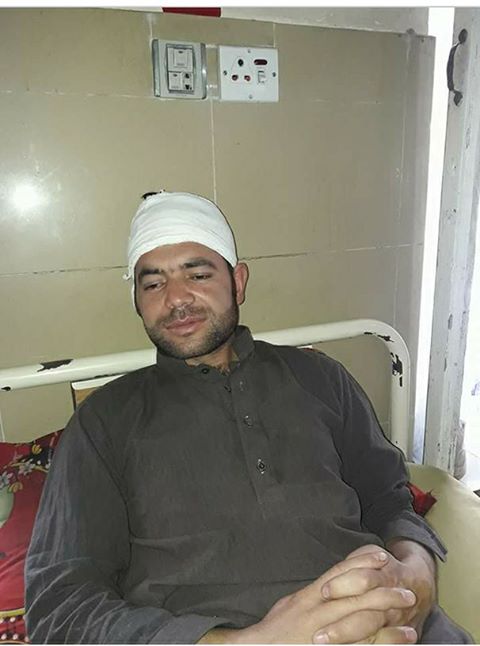 Gilgit: A teacher named Mirza Hussain has reportedly been assaulted and beaten by a group of students for stopping one of their companions from cheating.
According to details, intermediate level exams were underway at a college in Danyore Town, when Hussain, who was an invigilator, saw a student cheating. He reportedly asked the student to stop cheating. On this the student reportedly stepped out of the hall and later with the help of his friends assaulted the teacher, who sustained some injuries, and had to be taken to a hospital for first aid.
Police has been registered a case and according to some reports the offenders have been arrested.