Transporting huge pipes for a hydropower project, on a shabby jeep, to the Shimshal Valley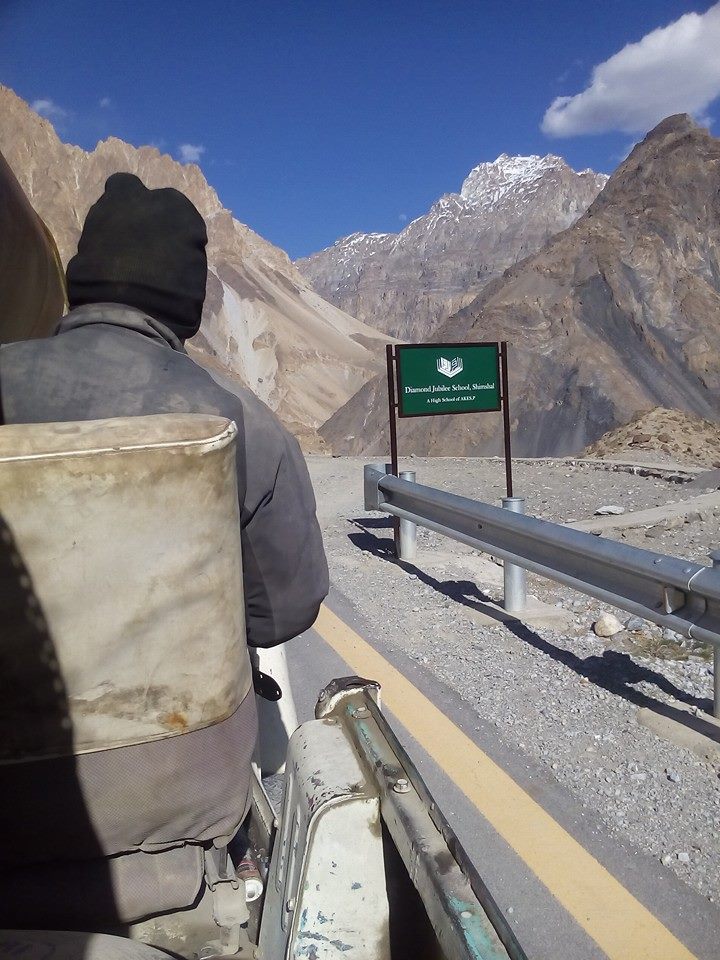 A hydro-power station is being constructed in the remote and beautiful Shimshal valley of Hunza. The road to the valley is infamously dangerous. It is narrow, unpaved and full of turns and twists. Transporting water supply pipes to the valley for completion of the hydro-power project was, thus, highly risky and logistically almost impossible. Not for Hassan Khan, a resident of the picturesque Passu Valley.
He attained the feat, transporting one pipe at a time. These photographs explain how he transported the pipes, putting his life at risk, but ensuring that the hydro-power project's work does not get halted for long.
LOADING THE PIPES ON THE JEEP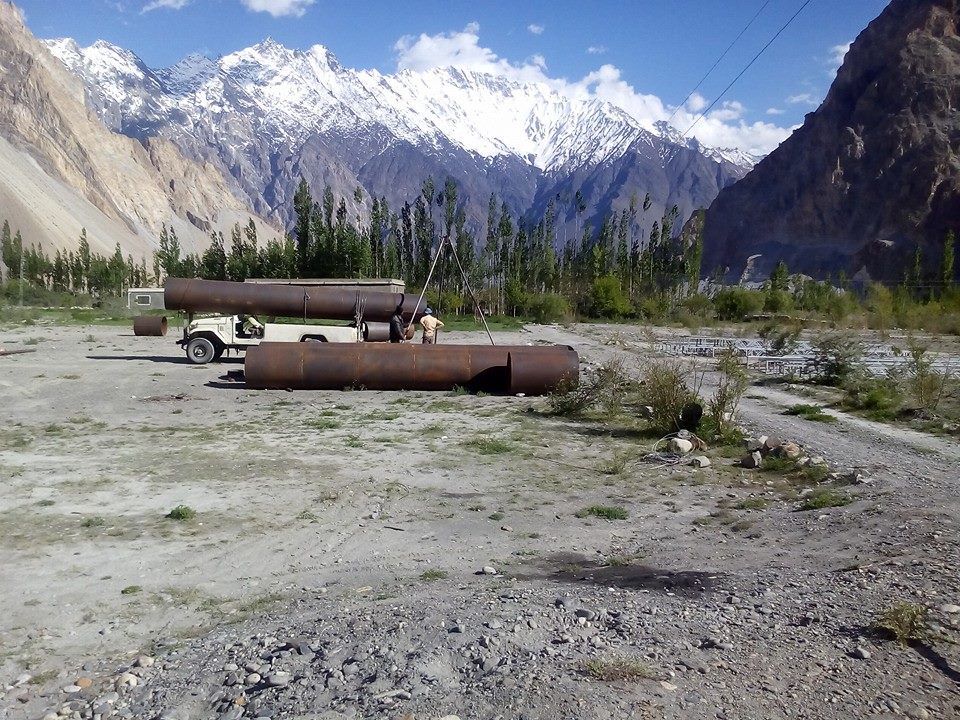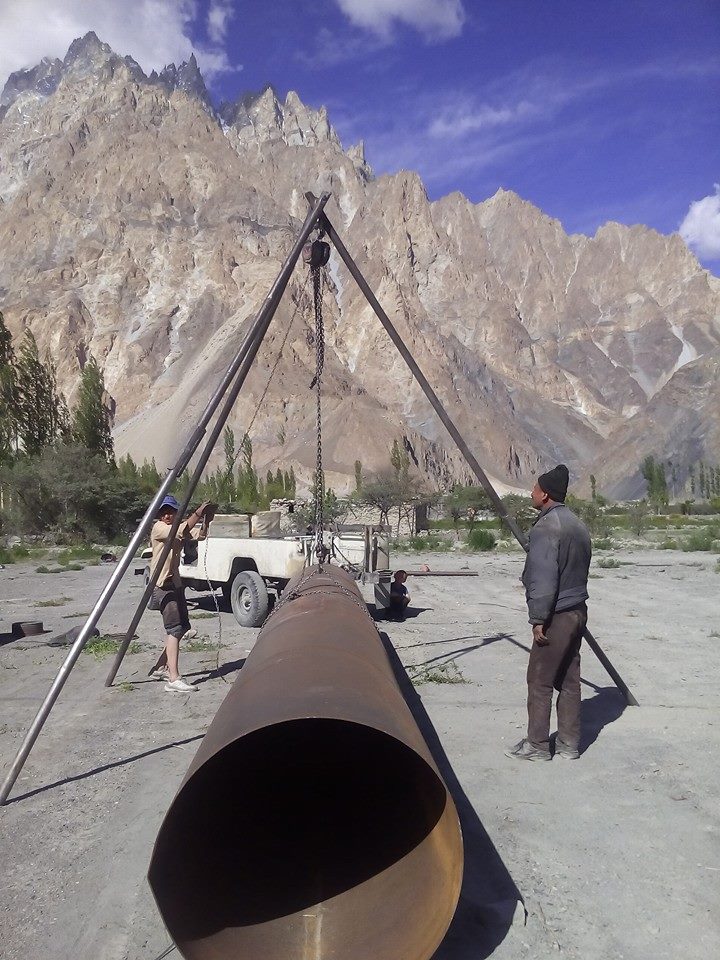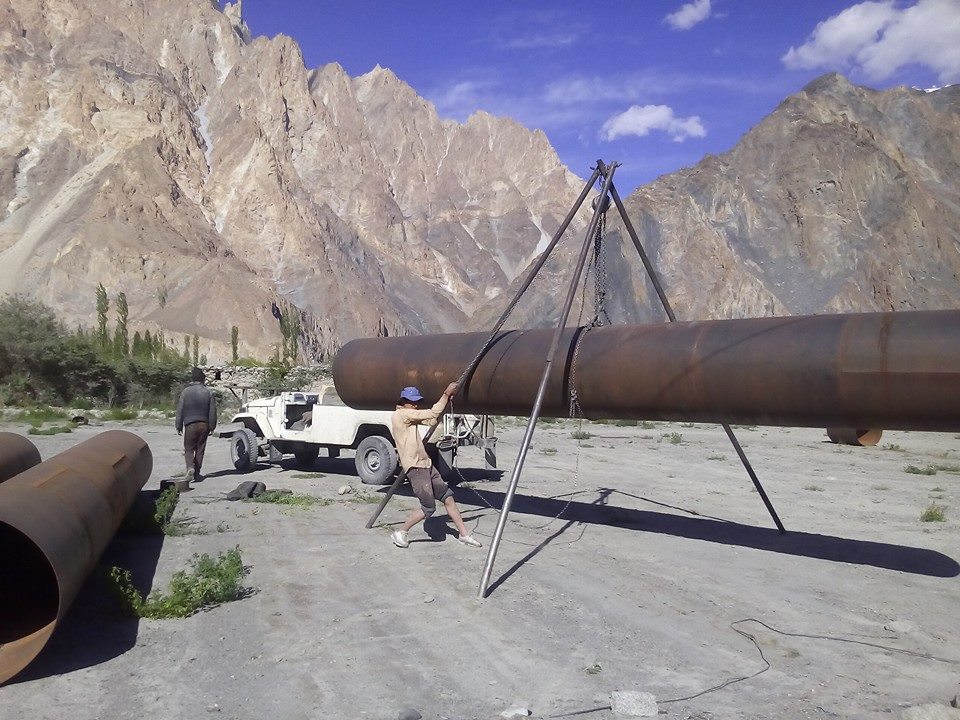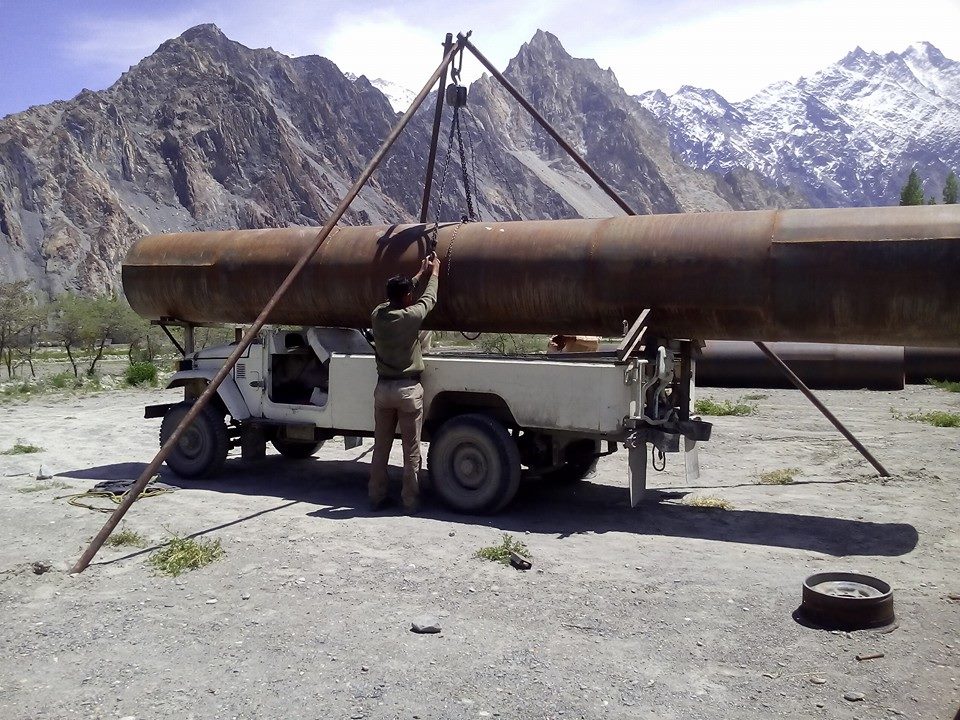 MOVING THEM TO SHIMSHAL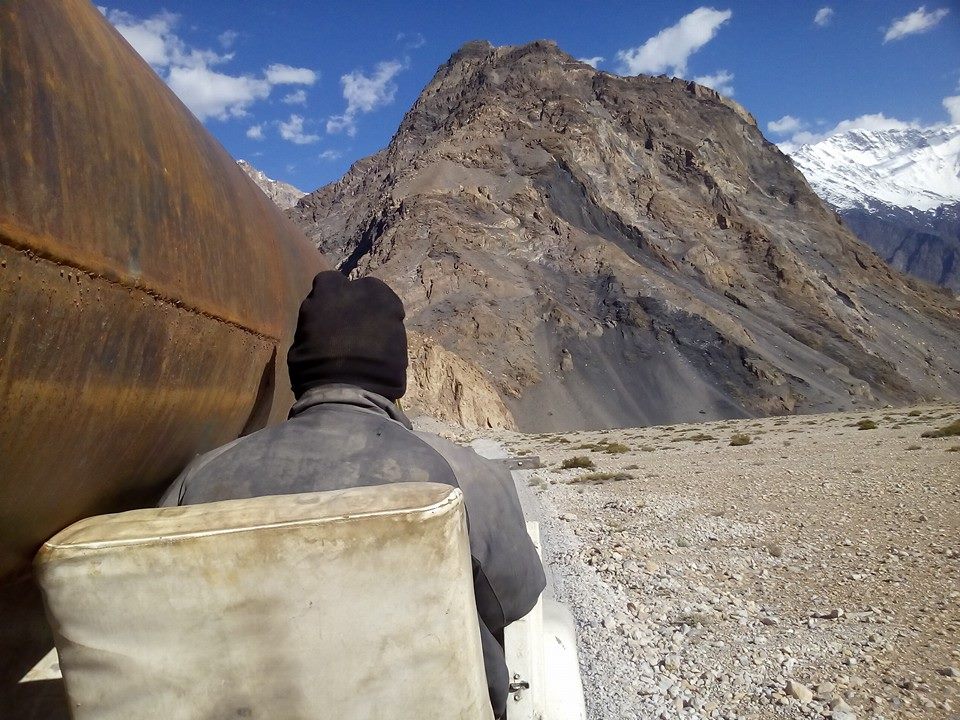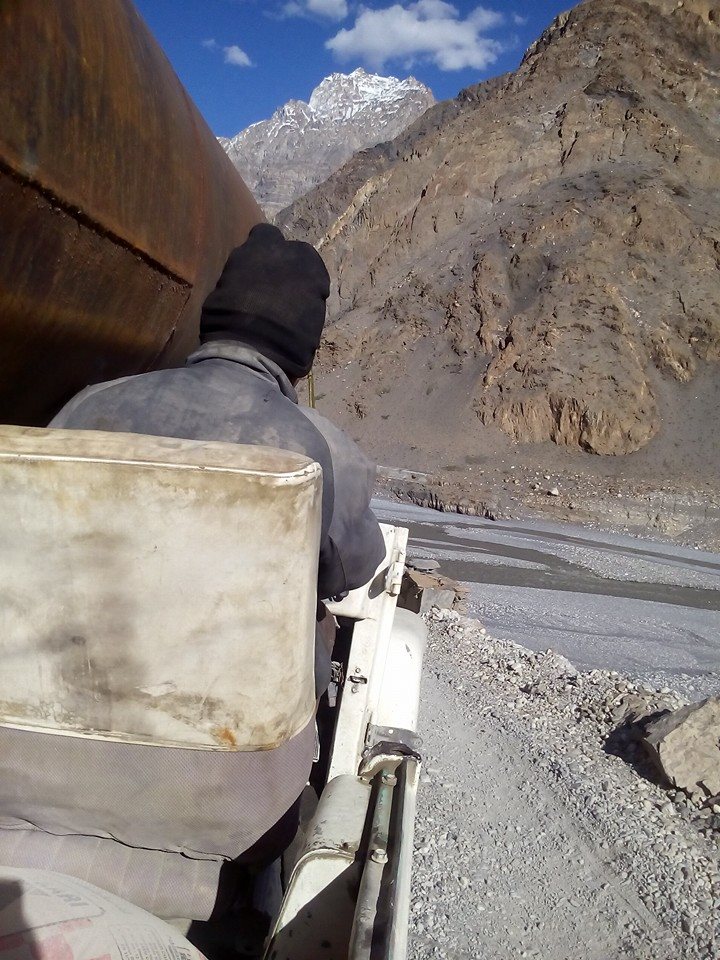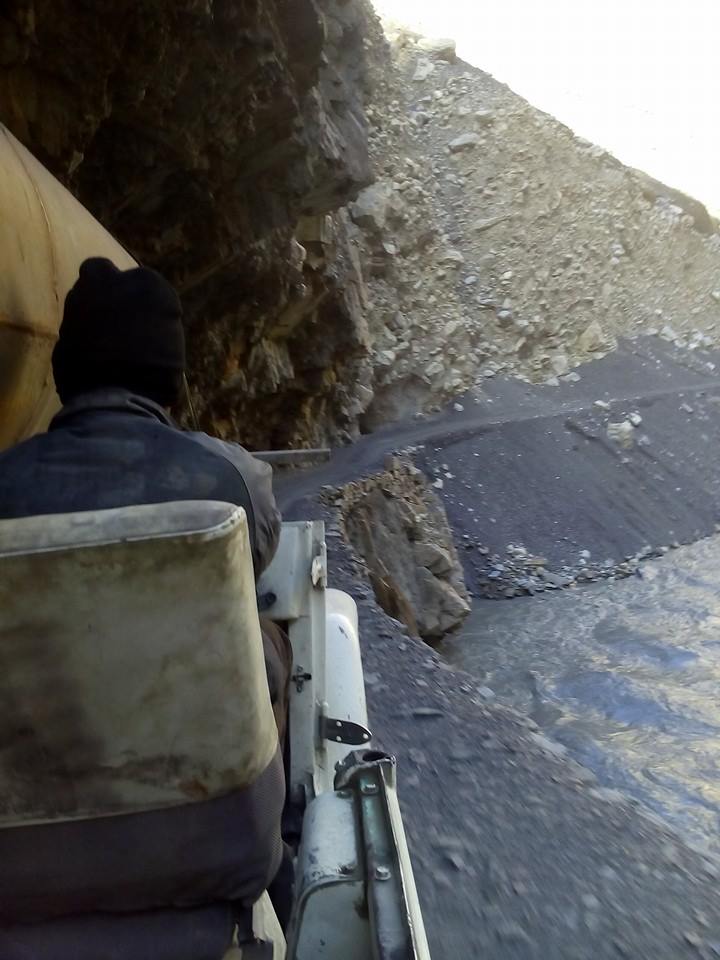 Hassan Khan completed shifting of all the pipes to Shimshal, without any accident. Not an ordinary feat!!