Prime Minister approves 32.5 MW Attabad Hydel Power Project at estimated cost of Rs.13 bn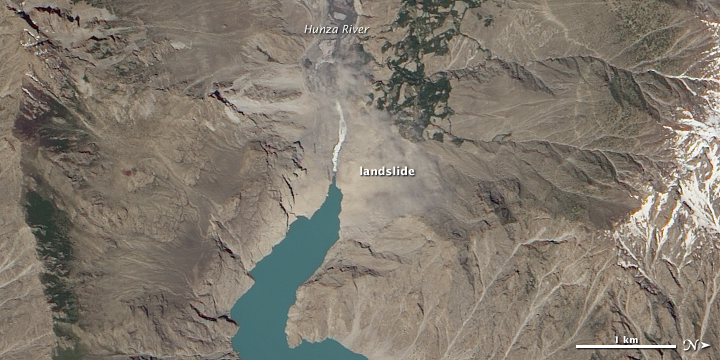 Islamabad: According to information shared by the Governor House, Prime Minister Mian Muhammad Nawaz Sharif has approved construction of a 32.5 MW hydel power project at the dammed Hunza River, near Attabad.
Governor Gilgit-Baltistan, Mir Ghazanfar Ali Khan, while confirming the news, has thanked the Prime Minister for fulfilling his promise of approving a mega project for the strategic development of Hunza. The Governor has said that making Hunza a separate district was one of the promises which was fulfilled soon after the election, while construction of a mega project in Hunza was another promise, which got fulfilled today.
The Attabad hydel power project is estimated to cost 13 billion rupees, of which 1 billion has been approved for initial work during 2017/18, a Governor House official told Pamir Times. He added that a notification in this regard will be issued tomorrow.
The project was initially expected to produce 27 MW electricity. However, after a detailed feasibility study, the hydro power potential is estimated to be 32.5 megawatt.
Hunza, along with other districts of Gilgit-Baltistan, has been going through severe power crisis. The demand for construction of medium and small hydel power projects is increasing day by day. On completion, the Attabad Hydel Power project will reduce the energy woes of Hunza and the neighboring Nagar district.