Hunza: More than 10 goats killed by Snow Leopard in Raminji village of Gojal Valley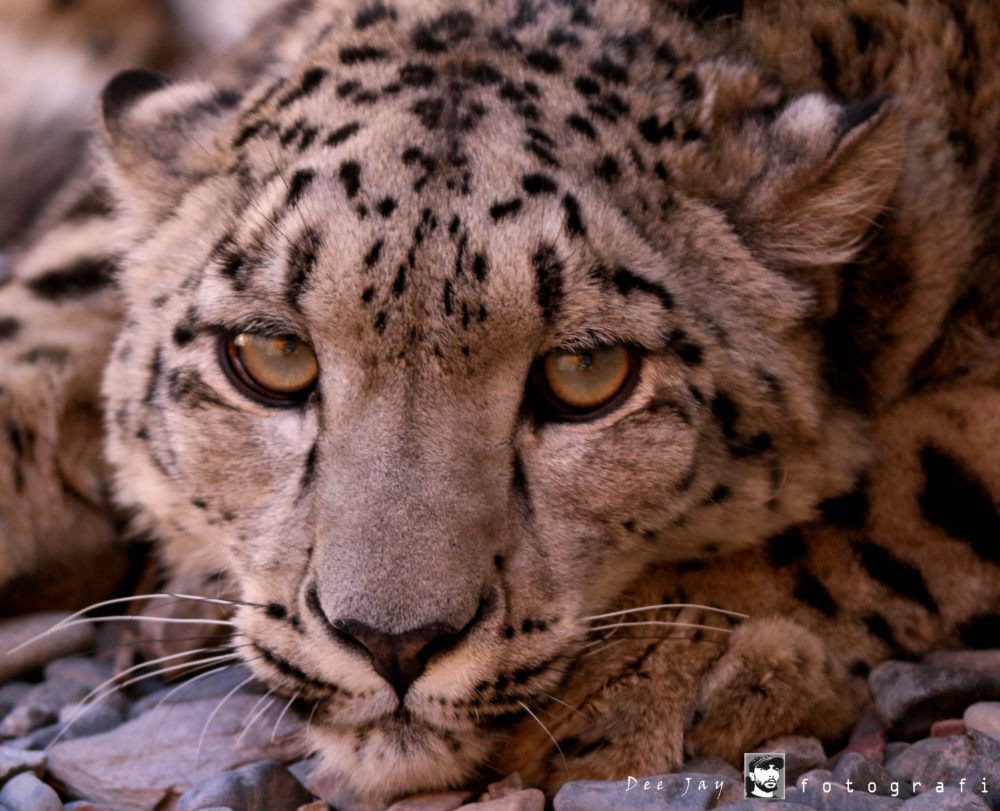 Hunza: A snow leopard has killed at least ten goats and injured more than a dozen in a pasture located in the Raminji village of Chipursan valley, Tehsil Gojal, said locals.
The locals have said that they have lost hundreds of thousands of rupees due to the leopard's attack. They demanded compensation from the government for the financial losses.
It is pertinent to note that the government has banned killing of snow leopards, because are at the verge of extinction. The villagers suffer heavy losses due to attacks by the wild animal, but they can't do anything due to fear of the law.
Residents of the Misgar Village in Gojal Valley had also suffered heavy losses due to attacks by a snow leopard. They had captured the leopard and detained it with the hope of getting compensation, but the wildlife department registered criminal cases against the locals, instead of compensating them.
The residents of the area have urged the government to allocate resources to compensate farmers in the case of attacks by snow leopards, to ensure that the animals remain protected in the long run.