Usama Ahmad from Diamer selected in Islamabad United cricket team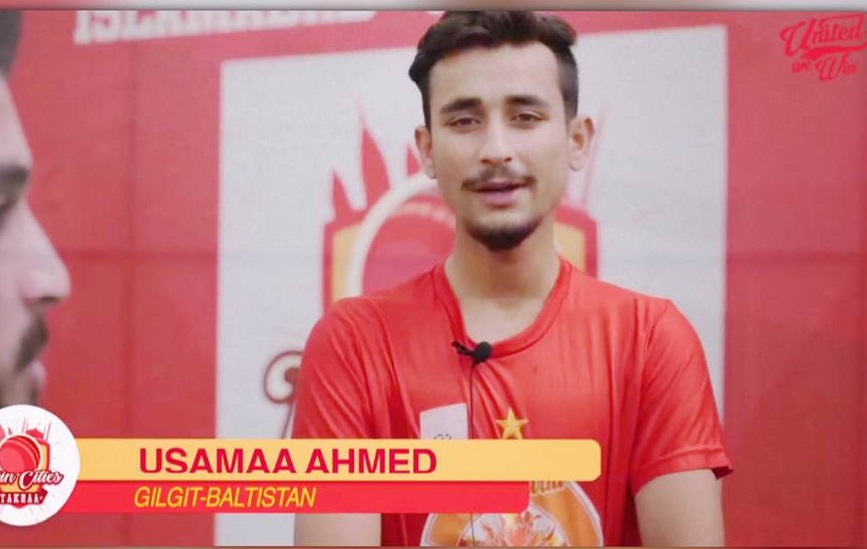 Chilas: Usama Ahmad from Thak village of District Diamer has been selected in the Islamabad United team. His selection has created the hope that he might play in the Pakistan Super League (PSL). If selected in the final team, he will be the first ever player from Gilgit-Baltistan to play in PSL.
Usama is a bowler, and he has played club level cricket for some years. He has also represented Gilgit-Baltistan in various tournaments at the national level.