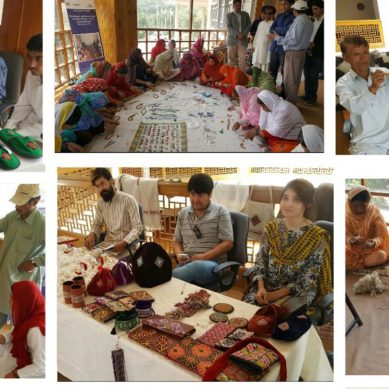 Hunza (PR): Hundred special people completed six months courses under the KADO implemented project named 'Rehabilitation and empowerment of differently-abled people through capacity building and entrepreneurship skills'. The closing ceremony of the project and exhibition of the products of special people took place in a local Hotel in Karimabad Hunza. The project...
Read more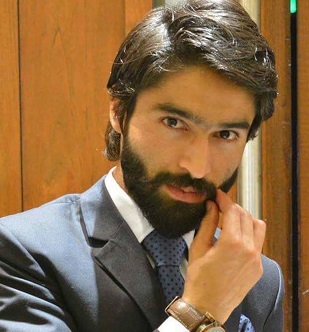 By Sajeel Ibrahim Ashumat Tracing just a decade or 15 years back the situation was completely different then how it is now in this heavenly piece of the planet known as Gilgit-Baltistan. The land once used to be the trademark of purity and ingenuousness, when people actually had not assimilated the...
Read more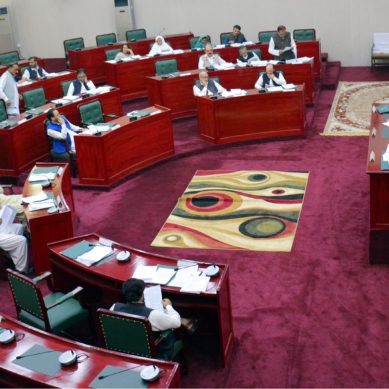 Gilgit: Gilgit-Baltistan Legislative Assembly on Wednesday unanimously approved the GB Child Protection Bill 2017. Presented by Dr. Iqbal, Minister for Works, the bill proposes setting up of a Child Protection Commission in Gilgit-Baltistan to plan and execute activities for protection of children's rights in the region. The bill proposes punishments...
Read more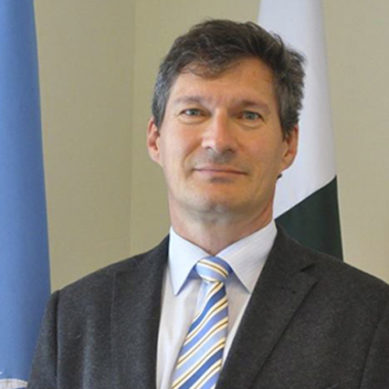 GILGIT, Aug 30 (APP): The UN Resident Coordinator to Pakistan, Neil Buhne through an official letter shared his remarks regarding his two days official visit to Gilgit-Baltistan on 24th-26th July, 2017. In his letter, he appreciated and endorsed the efforts of Gilgit-Baltistan Government for having a strong and well established development...
Read more