Diamer Police recovers Afghan child abducted from Islamabad, abettor arrested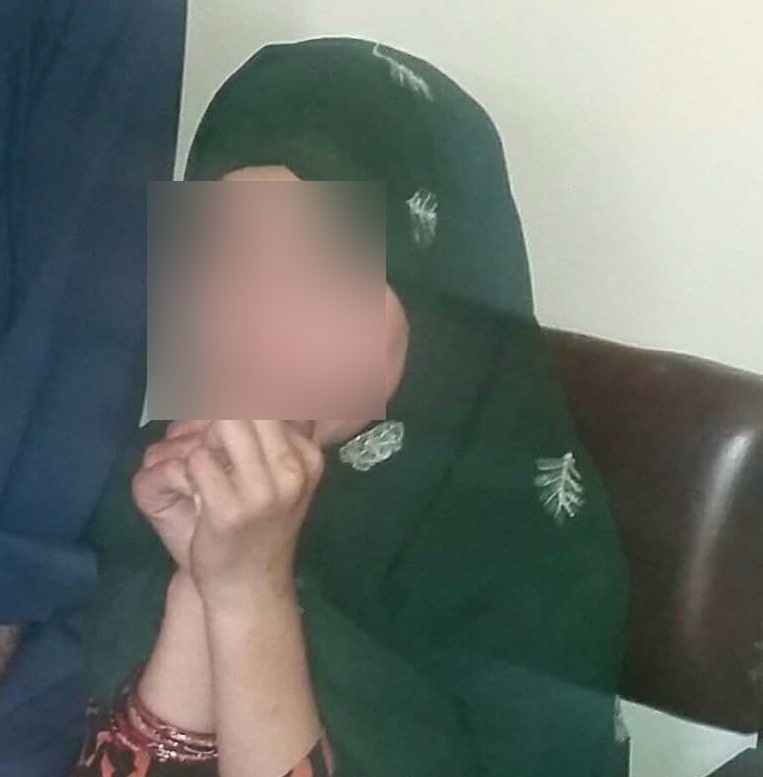 Chilas: Diamer Police has arrested an abettor and recovered an Afghan child who had been abducted from the Barakahu area of Islamabad.
According to details, the child, whose identity is being protected, was recovered from the remote Tangir valley of District Diamer.
Local elders played an important role in recovery of the child, said SP Amir Ullah, while addressing a press conference in Chilas today.