Karachi: BADA organizes session with Karim Aman on "Cultural Identities in Transformation"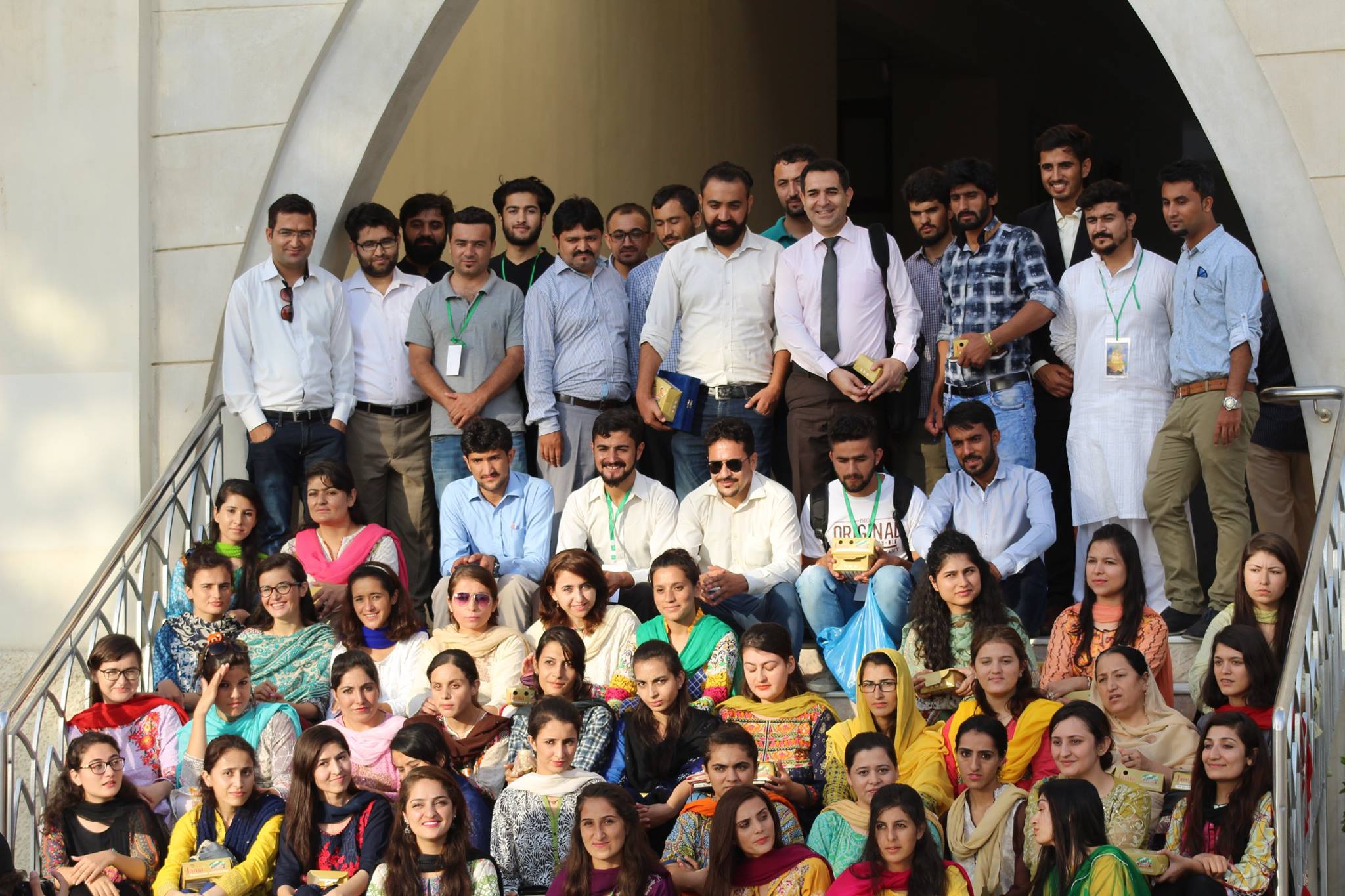 Karachi: The Baltit Academic Development Association (BADA), a Karachi based forum of the youth of Baltit-Hunza, organized an information and inspiration packed session to discuss the transformations in cultural identities. The session was led by renowned scholar Karim Aman.
The concepts of culture, identity, and the transforming and fluxing nature of cultural identities were discussed in detail during the session, with the participants engaging in informed discussions.
Held on the 24th of September here in Karachi, the session was attended more than a hundred youth from different parts of Hunza. A panel of five experts, from different parts of Hunza, was also available to respond to the youth's questions, and share their insights on the theme.
"Our aim was to provide the youth with the opportunity to interactively engage with Karim Aman", said Khushahmedin Hunzai, President of BADA. He said that the organization has organized similar sessions in the past also to drive discussions on social themes.
"I was out of the city. I just made my presence in Karachi for this session and realized how close I was to missing such a life transforming summit", commented a participant.
The session concluded with a vote of thanks by Shabana hussain.