Karachi based Ghulkin Students Association elects new cabinet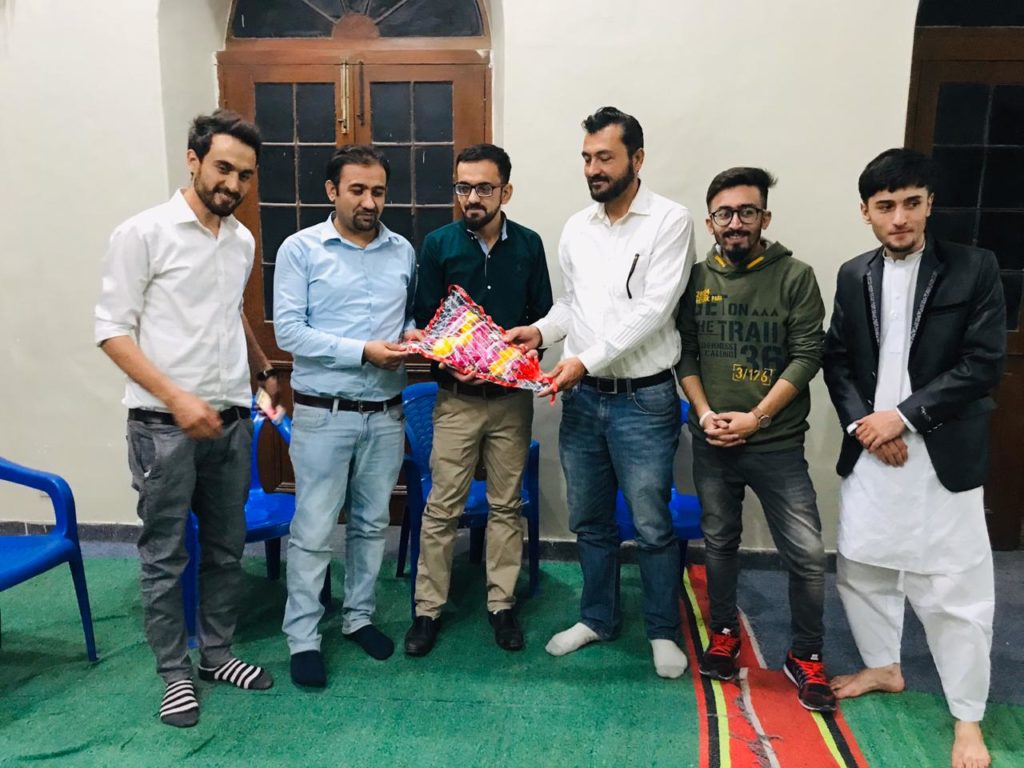 ---
KARACHI: (PR) The Annual General Body of Ghulkin Students Association Karachi was held today in Aga Khan Gymkhana Karachi. The new cabinet for the session 2020 was formed with the consent of all the students of Ghulkin residing in Karachi.
Mr Afzal Qasim was the President who served the association for the term of three years and today he stepped down as the head of GSA Karachi.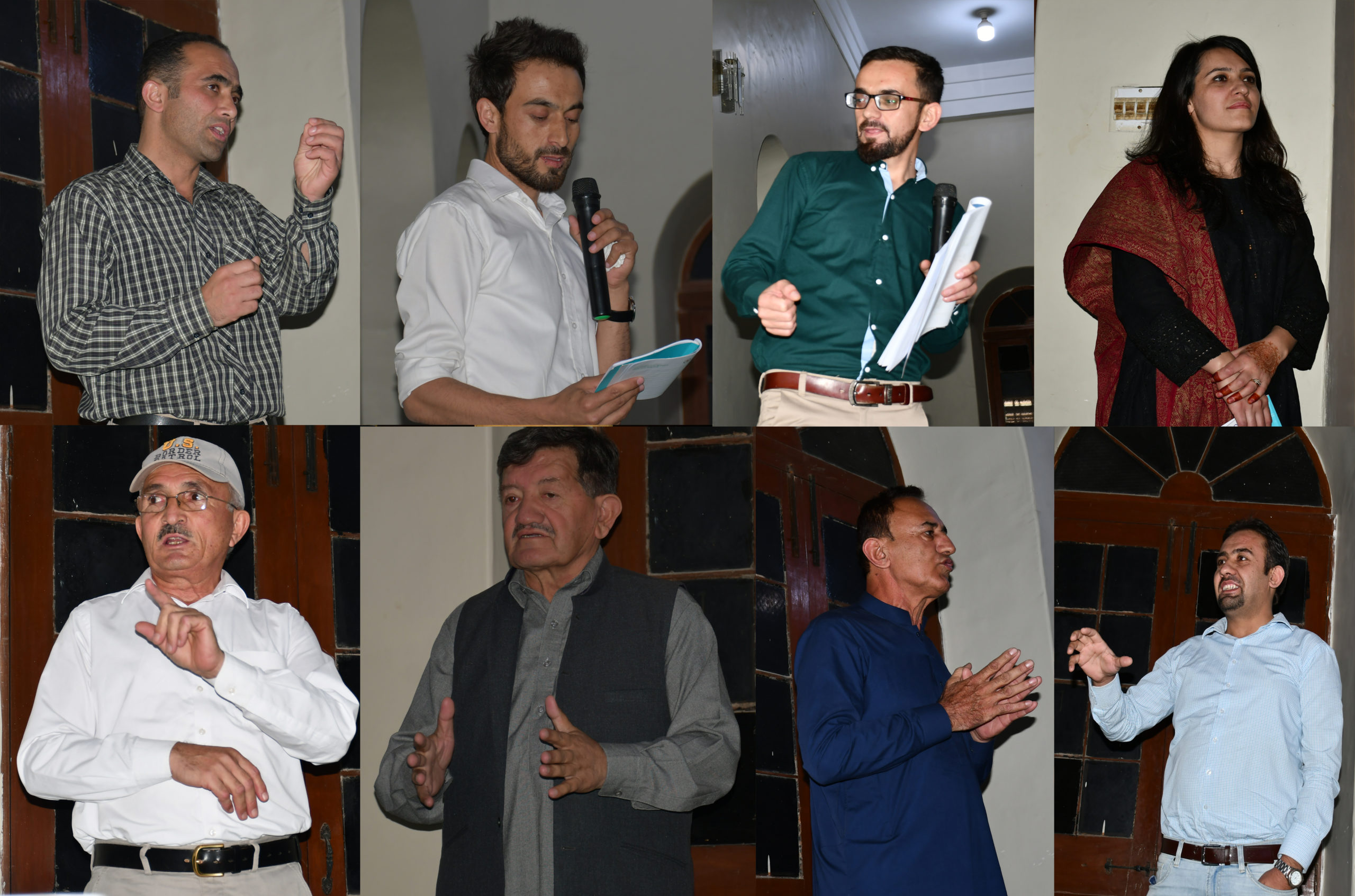 The following are the new cabinet members appointed for the session 2020.
President : Didar Karim
General Secretary : Tajida Karim
Finance Secretary : Shahzad Karim
Information Secretary : Alim Uddin
MC : Amir Dil Khan
MC : Uzma Karim
MC : Amir Shah
MC : Fahim Ullah Baig
MC : Ibrar Rehbar Khan