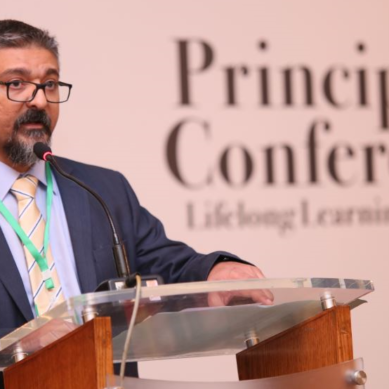 Karachi: "Lifelong Learning systems not only equip students with valuable tools for personal development, but also represent a holistic approach that affects educators, parents and entire communities," said Dr Shehzad Jeeva, Director Aga Khan University Examination Board introducing the theme for this year's Principals' Conference held in Karachi. The annual...
Read more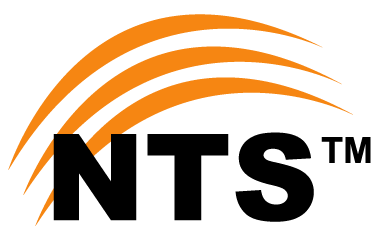 Monitoring Desk Gilgit: Gilgit-Baltistan's Minister for Agriculture, Haji Janbaz, dropped a bombshell in the Gilgit-Baltistan Legislative Assembly on Tuesday by revealing that officials form the National Testing Service (NTS) had approached him with a bribe offer for qualifying candidates of his choosing. The treasury bench member from the ruling PMLN...
Read more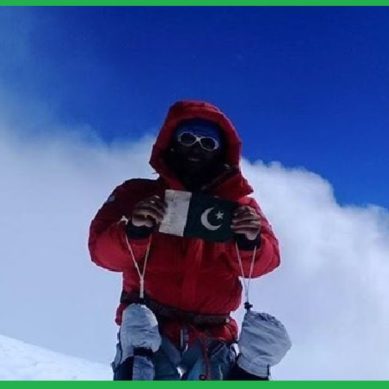 Climbing requires courage, passion, focus, climbing skills, prayers and enormous mental and physical strength. Mastering these specific skills takes time and training.  You need to push yourself beyond limits to take climbing as a profession. Last week, Sharbaz Khan from Hunza Valley pushed himself to the limits by climbing the...
Read more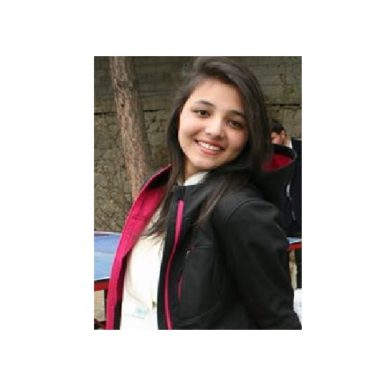 Azra Nisar Earth just needs some hours to change the color of sky. Tangible sky in day time gradually covers itself with a dark black clothe at night. Flowers with alluring flagrance for some months, later when their petals shed they lost their fame. Some days of our lives are...
Read more