Gilgit-Baltistan legislators demand appointment of meritorious local judges, officials in regional courts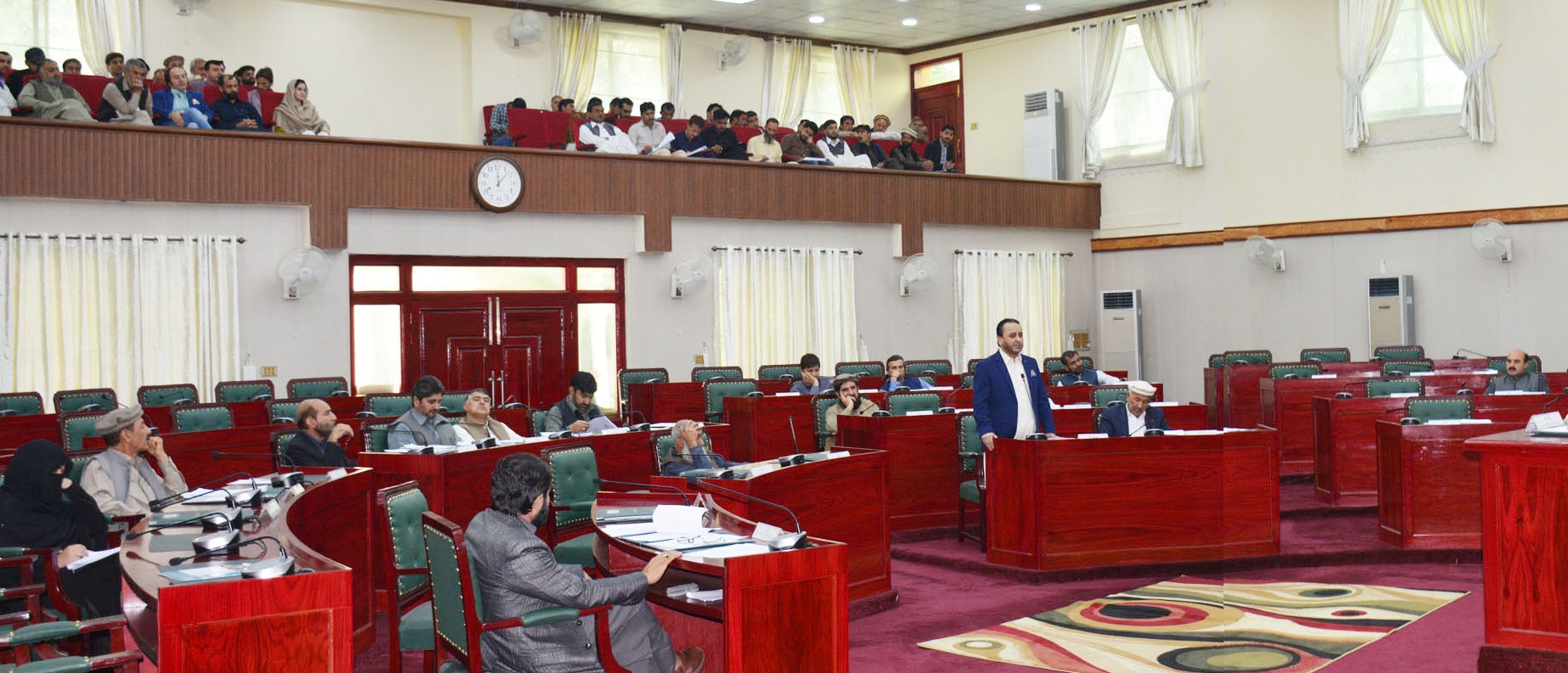 Gilgit: Legislators in the Gilgit-Baltistan Legislative Assembly on Wednesday unanimously passed a resolution demanding of the federal government to appoint only local judges and officials in the regional judicial institutions.
The resolution, presented by Parliamentary Secretary for Law, Advocate Aurangzeb, said that the house expresses deep concerns over the appointment of non-locals through questionable means on BPS 16 and below posts.
The lawyers, unanimously supporting the resolution, said that by appointing local meritorious judges and judicial officials, the legal system in the region can be improved and the peoples' trust in the judicial process can be restored.
The legislators said that efforts to appoint a non-local, influential and connected, judge to the Supreme Appellate Court will be resisted.
It is pertinent to note that the Supreme Court Appellate Bar Association has announced boycott of the court proceedings to protest against reports of a non-local judge's appointment bids in the Gilgit-Baltistan Supreme Appellate Court.