Construction of Gilgit-Skardu road would be completed by July, 2020, NA Standing Committee informed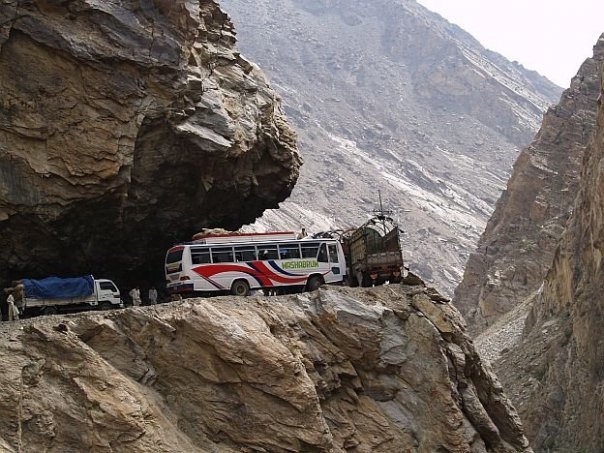 Satpara Dam project would be handed-over to the government of Gilgit-Baltistan within six months
ISLAMABAD: The construction of 164 km Gilgit-Skardu road is in full swing and would be completed by July, 2020.
The officials of National Highway Authority (NHA) briefed the the National Assembly Standing Committee on Kashmir Affairs and Gilgit-Baltistan on Monday.
Secretary Water and Power Gilgit-Balitstan Zafar Waqar Taj informed the committee that Satpara Dam project would be handed-over to the government of Gilgit-Baltistan within six months as par frame work decided by WAPDA and G-B government.
The committee was informed that the issues of Satpara dam was resolved by the officials of WAPDA and Gilgit-Baltistan Government as par directives of Standing Committee.
The Committee Chairman and Members lauded the officials for resolving the issue related to Satpara Dam. The committee observed that people of the area are facing losses due to delay in the project.
The meeting was held here at Old PIPS Hall, Parliament Lodges under the chairmanship of MNA Malik Abrar Ahmed. Members of the committee including Maj. Tahir Iqbal, Abid Zia, Sardar Mumtaz Khan, Dr. Shazia Marri Sobia, Nasir Khan Khattak, Saeed Waseem Hussain, Molvi Agha Muhammad, Junaid Akbar, Khalil Joerge and Shamsu Nisa were also attended the meeting. APP