Seminar discusses challenges and opportunities in regional development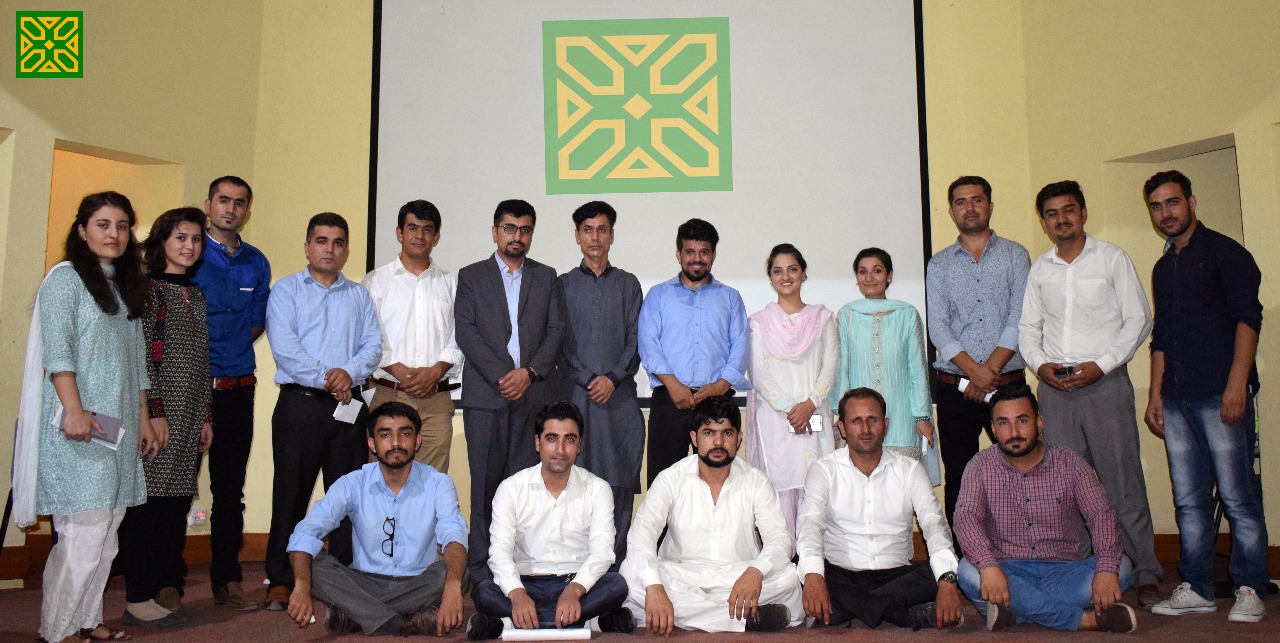 KARACHI: A seminar on challenges and solutions in regional development was organized by Hunza Gilgit Social Welfare Organization (HGSWO) at the SMS auditorium in Karachi. A large number of the residents of Hunza, based in Karachi, attended the event.
The speakers highlighted the emerging issues and also responded to different questions raised by the audiences. The newly appointed cabinet members also took the oath of office.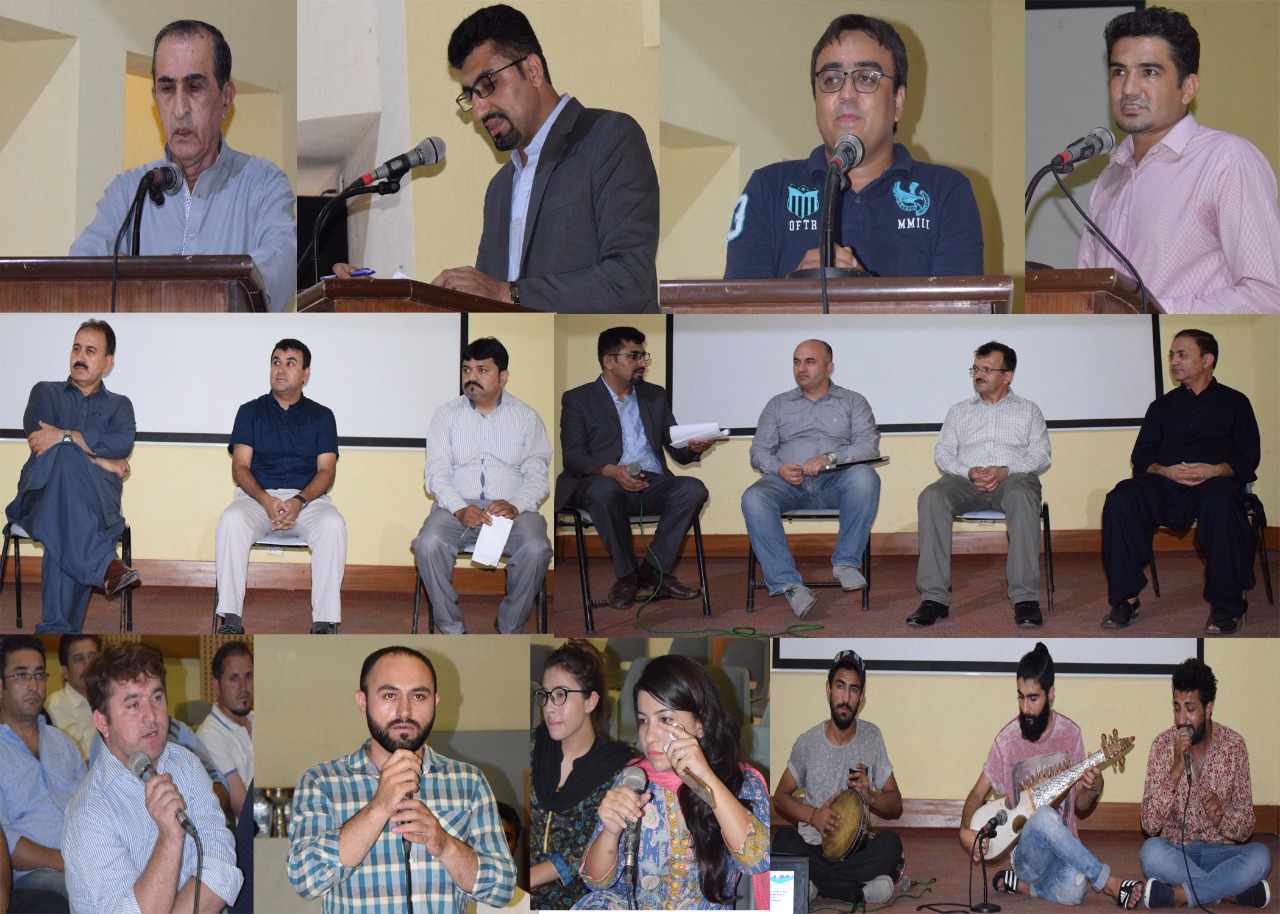 Moula Madad Qizill, Chairman HGSWO, shared the vision and future plans of the organisation with the participants.
Rizwan Karim, ex-chairman HGSWO, highlighted history, achievements and challenges faced by the organization during past years.
Khushamudin, President of the Baltit Academic Development Organization, discussed the challenges emerging from the sudden and unexpected flow of tourists into the region. He also underlined the health related issues cropping up due to lack of medical facilities, low quality medicines, low quality of food and other factors.
Dr. Salman Shezad, Professor in Karachi University (Clinical psychology), shared the results of his research work on mental health. He emphasised the need to engage youth in positive activities. He said suicide ratio is high among the age range of 12 -18 years. Drug addiction ratio is almost 45 percent in this age group, he informed. He assured his support to the team of HGSWO to work on stress reduction and suicide related issues.
Sardar Khan, Vice President of Pakistan Peoples Party in Karachi, stressed on to mobilize the local people in order to address the mushrooming issues. He assured his support to HGSWO in any future endevors.
Through video conference, Moinullah Baig Grants Administrator at The Centre for American and International Law, from USA and Shaukat Ali Khan, Head of global IT Production infrastructure at Novo Nordisk HQ Copenhage, from Denmark discussed the contemporary challenges and way forwards for youth. They stressed on the need of integration with institutions and looking for career in booming fields like IT. They said that the social issues that we are facing are due to lack of unity and harmony in society. They also offered their services to the organization.
Karim Ali Bahadur, ex-president of GISAK and Project manager UNSAID, shared his experiences while working with youth. The youth need to remain positive and cooperate with institutions in result oriented activities, he added.
Retired Col. Zahid Hussain, Director Education DHA Karachi, stressed on the theme of community integration. He said diversity must result as our strength to overcome the common social issues.
Tasawar Ul Karim, Owner Tili Productions, shed light on the challenges emerging with the social changes in Hunza. He also discussed the opportunities and challenges posed by CPEC.
It I here to mention that HGSWO has served the people of Gilgit-Baltistan, who has come to Karachi for educational and professional necessities, from 1964 onwards. This organization has remained at the front to provide the financial and moral support to the diaspora of Hunza and Gilgit in Karachi.