GB to observe shutter down and wheel jam strike against taxes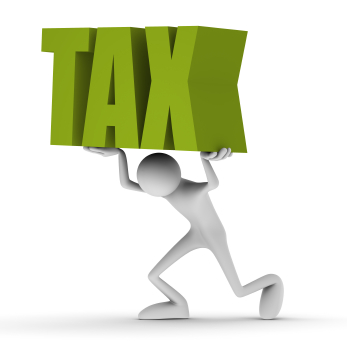 GILGIT: Traders body has reversed its decision and again called a complete shutter down and wheel jam strike across Gilgit-Baltistan on 25th October against taxes. Markazi Anjuman-e- Tajran had temporarily called off its protest after government assurances.
Prime Minister Shahid Khaqan Abbasi will also visit Skardu on 25th October to chair the fourth meeting of Gilgit Baltistan Council.
According to reports, the traders in Skardu have developed differences and one group has suggested to held the protests after the PM visit.